Free UK delivery for orders over £50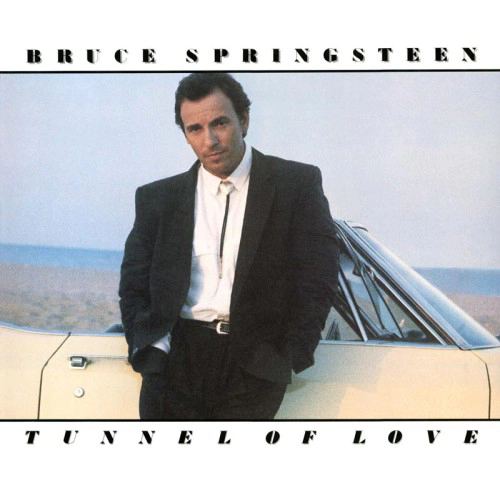 The Boss' eighth studio album uncovers "an inner life and unresolved feelings," as Bruce turns his gaze inward for an entire record following the explosion of Born in the U.S.A. The end of a marriage and the beginning of a ten-year break with his long-standing band (who appear only spottily here) make for a powerful and reflective listening experience.
Tracklist
1. Ain't Got You
2. Tougher Than The Rest
3. All That Heaven Will Allow
4. Spare Parts
5. Cautious Man
6. Walk Like A Man
7. Tunnel Of Love
8. Two Faces
9. Brilliant Disguise
10. One Step Up
11. When You're Alone
12. Valentine's Day
Catalogue No.: 88985460131
Style: Soft Rock, Pop Rock, Ballad
Format: Vinyl, LP, Album, Reissue, Remastered
Receive this record and others like it when you join our monthly subscription box. We handpick records based on your tastes and our eclectic knowledge.