Free UK delivery for orders over £50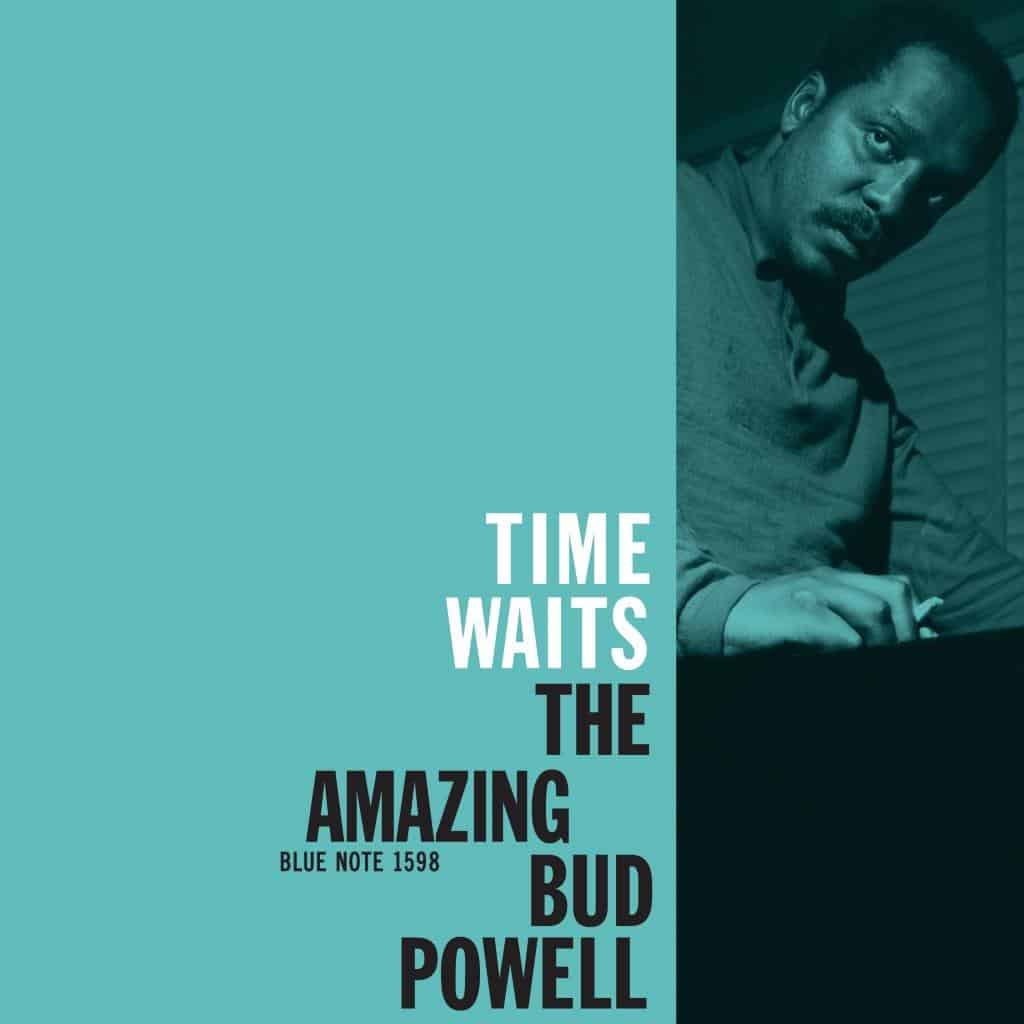 Time Waits (The Amazing Bud Powell)
The legendary pianist's unique approach to jazz is showcased beautifully on his 1958 record, "Time Waits (The Amazing Bud Powell)." Released on Blue Note Records, this Bud Powell record features a range of hard-hitting tracks that blend classic jazz melodies with bebop and avant garde rhythms, and sonic textures. Tracks like "Celia" and "Strictly Confidential" display Powells virtuosic command over the piano keys while the titular track "Time Waits" offers a driving rhythm section that leaves listeners breathless.
Behind it all is an artist with an unwavering commitment to mastering his craft – as evidenced by the final product. As a jazz pianist Bud Powells unique style and sound have left an enduring impact on the genre. His album, "Time Waits (The Amazing Bud Powell) " is often considered one of his best releases displaying his exceptional talent and innovative approach to jazz.
Tracklist
1. Buster Rides Again
2. Sub City
3. Time Waits
4. Marmalade
5. Monopoly
6. John's Abbey
7. Dry Soul
8. Sub City (Alternate Master)
Format: Vinyl, LP, Album, Reissue, Stereo, 180g
Receive this record and others like it when you join our monthly subscription box. We handpick records based on your tastes and our eclectic knowledge.