Free UK delivery for orders over £50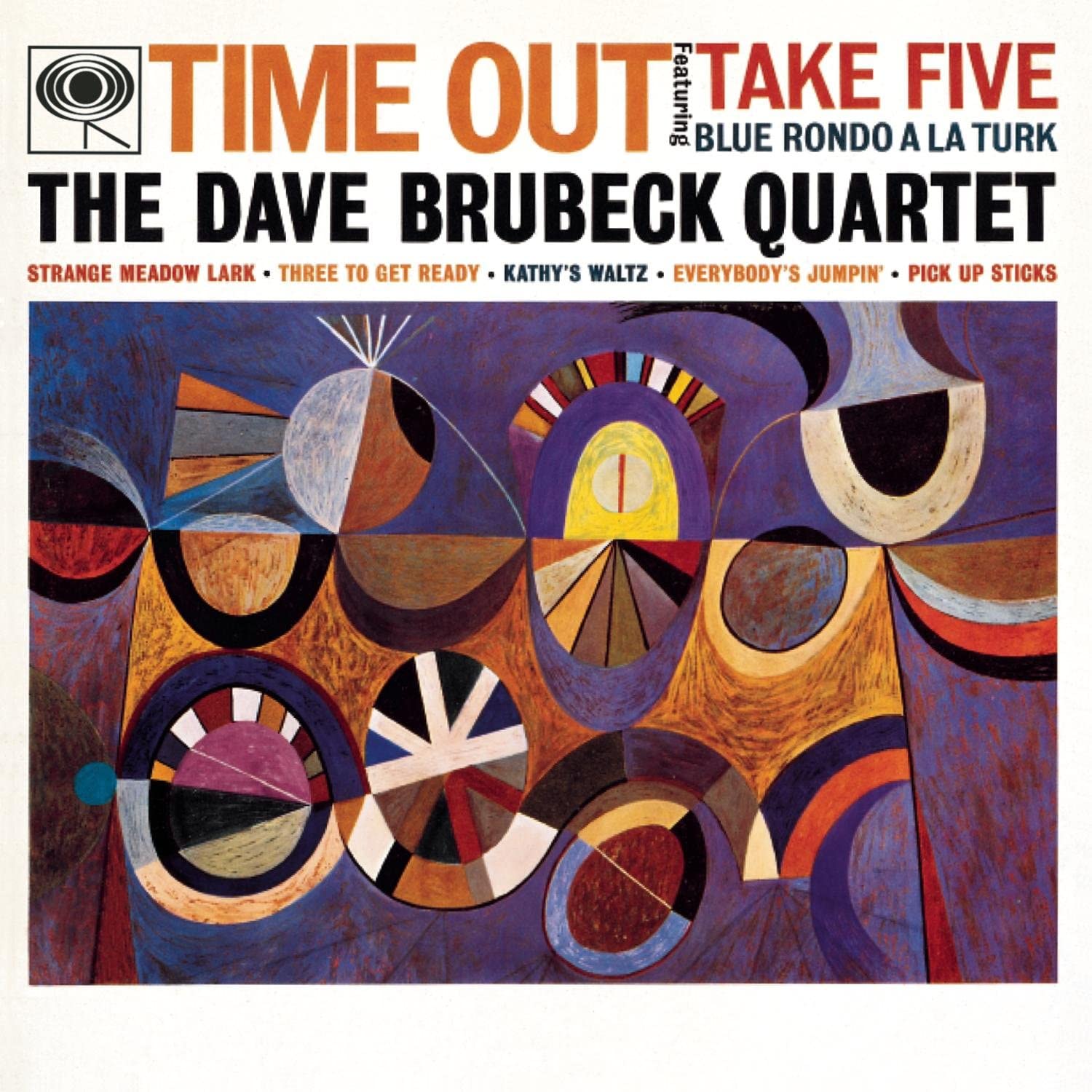 The 2020 Blue vinyl edition of the classic that was recorded and released in 1959. Time Out was the first jazz album to sell over one million copies, and is Dave Brubeck's defining masterpiece.
Recorded at Columbia's 30th Street Studio in New York City, the record is based upon the use of time signatures that were unusual for the jazz genre. For example, my favourite track off this beautiful album is "Take Five" which utilises a 5/4 time signature, and was composed by the quartets alto saxophonist, Paul Desmond. Rhythmically innovative, the album was an experiment for Dave Brubeck, who had observed these obscure time signatures when travelling through the European and Asian continents.
The track "Take Five" also happens to be the first jazz single to sell over a million copies, which proves just how successful and popular this record truly is.
Tracklist
1. Blue Rondo A La Turk
2. Strange Meadow Lark
3. Take Five
4. Three To Get Ready
5. Kathy's Waltz
6. Everybody's Jumpin'
7. Pick Up Sticks
Receive this record and others like it when you join our monthly subscription box. We handpick records based on your tastes and our eclectic knowledge.