Free UK delivery for orders over £50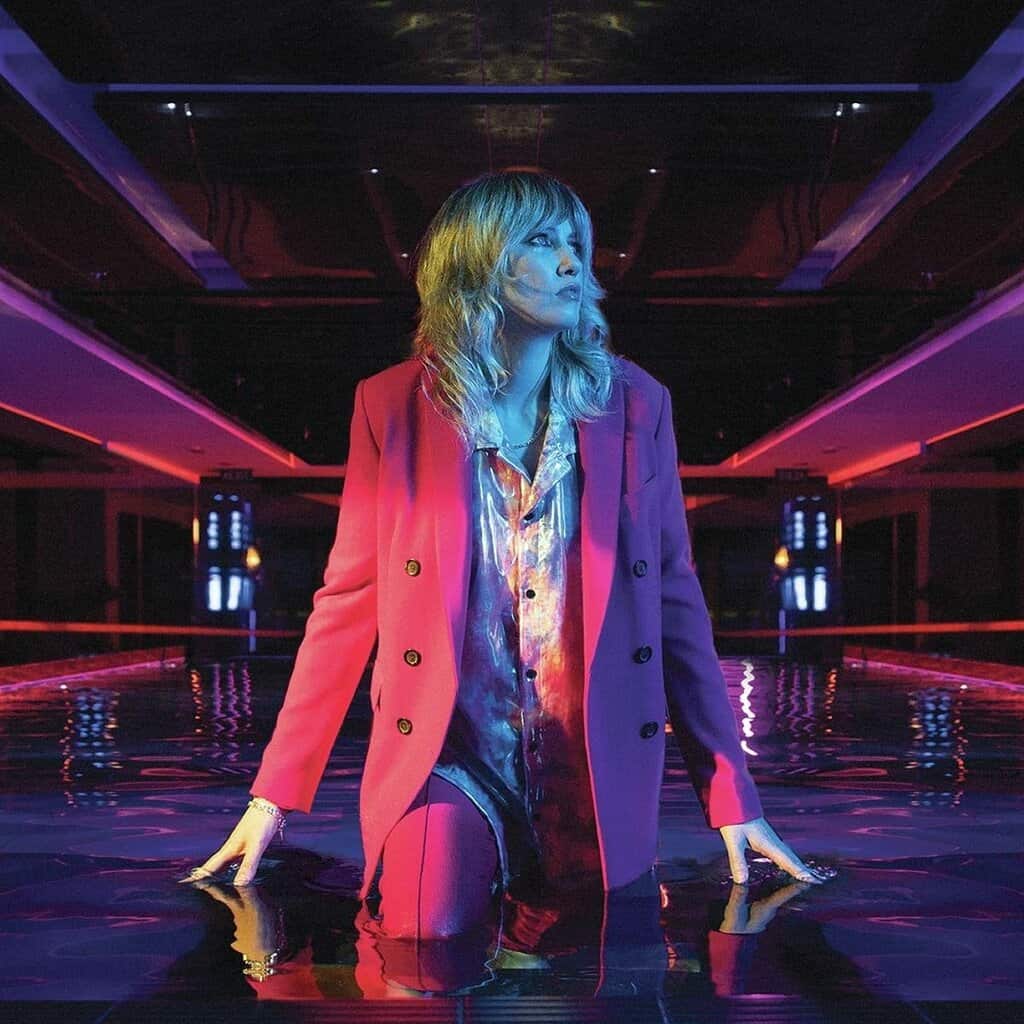 Ladyhawke's Time Flies is an electrifying album that showcases the New Zealand singer-songwriter's unique blend of indie rock, synth-pop, and 80s-inspired New Wave. Released in 2020, the album is her fourth studio release, and is a triumphant return to form for the artist.

Featuring a mix of upbeat, danceable tracks and introspective, moody ballads, Time Flies showcases Ladyhawke's versatility as a musician and songwriter. The album's standout tracks include "Guilty Love", a catchy synth-pop anthem featuring guest vocals from Broods' Georgia Nott, and "Think About You", a moody, atmospheric track with haunting vocals and a driving beat.

Throughout the album, Ladyhawke's distinctive voice soars over lush arrangements of shimmering synths, soaring guitars, and propulsive beats, creating a sound that is both nostalgic and thoroughly modern. With its irresistible hooks, infectious energy, and emotionally resonant lyrics, Time Flies is a must-listen for fans of indie rock and synth-pop alike.
Tracklist
1. My Love
2. Think About You
3. Time Flies
4. Mixed Emotions
5. Guilty Love feat. Broods
6. Take It Easy Mama
7. Loner
8. Adam
9. Reactor
10. Walk Away
11. Love Is Blind
Catalogue No.: 4050538683042
Genre: Electronic, Rock, Pop
Style: Indie Pop, Indie Rock, Dance-pop
Label: BMG Rights Management (Australia) Pty Ltd
Format: Vinyl, LP, Album, undefined
Receive this record and others like it when you join our monthly subscription box. We handpick records based on your tastes and our eclectic knowledge.