Free UK delivery for orders over £50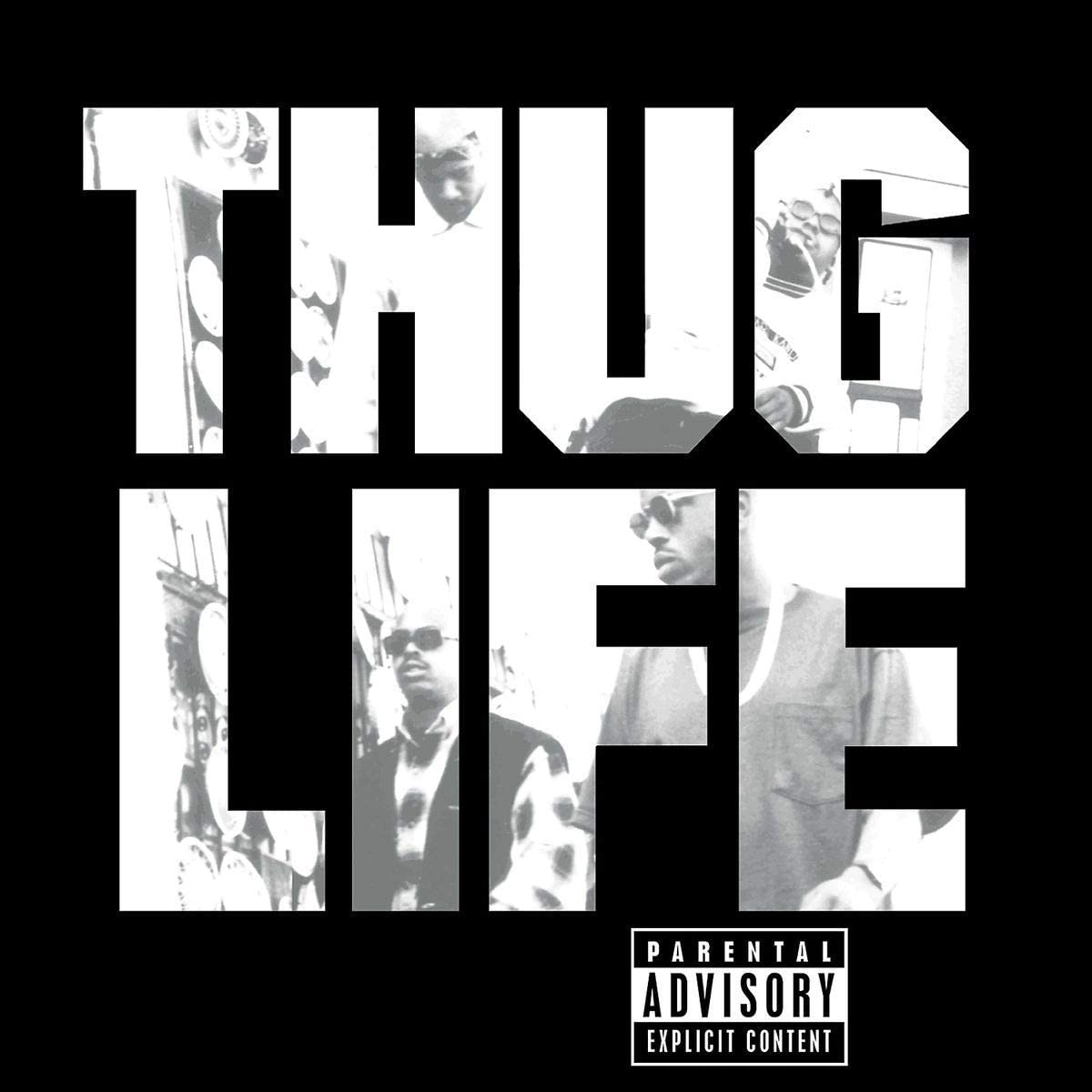 The only studio album by the American hip hop group founded by Tupac Shakur, was released on 26 September 1994 on Interscope Records and featured Big Syke, Macadoshis, Mopreme, The Rated R, and Tupac himself.
Due to heavy criticism on gangsta rap at the time, the original version of the album was scrapped and re-recorded with many of the original songs being cut. The album only contains ten tracks because Interscope Records felt many of the other recorded songs were too controversial to release. It has been said that 2Pac created two other versions of this album, with many of the songs still remaining unreleased.
In 1994, the album had sold 500,000 copies in the United States alone and is widely regarded as a classic underground rap album. "A shockingly considered, thoughtful rap record," opined Select's Matt Hall. "And a very chilling one."
Tracklist
1. Bury Me A G
2. Don't Get It Twisted
3. Shit Don't Stop
4. Pour Out A Little Liquor
5. Stay True
6. How Long Will They Mourn Me?
7. Under Pressure
8. Street Fame
9. Cradle To The Grave
10. Str8 Ballin'
Receive this record and others like it when you join our monthly subscription box. We handpick records based on your tastes and our eclectic knowledge.