Free UK delivery for orders over £50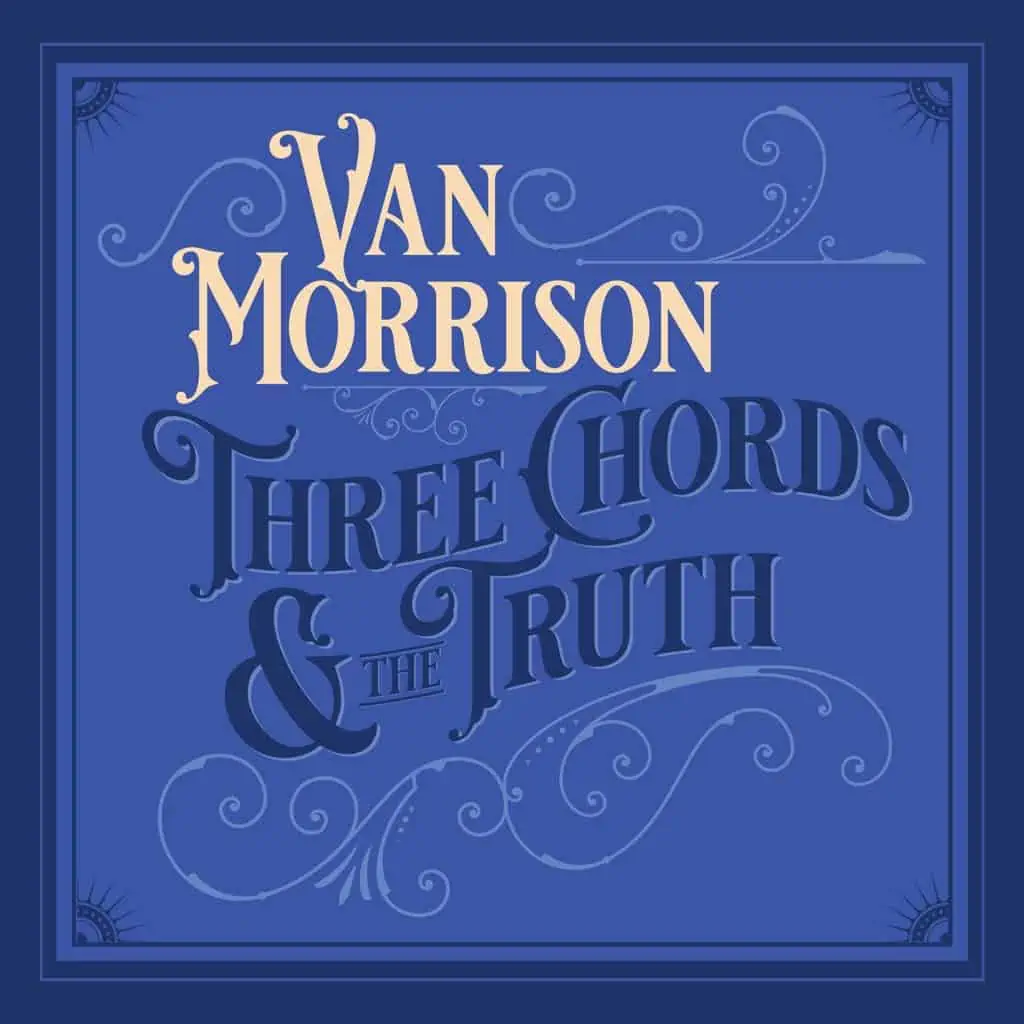 Three Chords And The Truth
His sixth album in just four years, 'Three Chords & The Truth' is further proof that Van Morrison is one of the greatest recording artists of all time and a creative force to be reckoned with. The album was produced and written by Van Morrison (except for 'If We Wait for Mountains' which was co-written with Don Black). It features contributions from legendary guitarist Jay Berliner and a duet with The Righteous Brothers' Bill Medley ('Fame Will Eat the Soul').
Tracklist
1. March Winds In February
2. Fame Will Eat The Soul
3. Dark Night Of The Soul
4. In Search Of Grace
5. Nobody In Charge
6. You Don't Understand
7. Read Between The Lines
8. Does Love Conquer All?
9. Early Days
10. If We Wait For Mountains
11. Up On Broadway
12. Three Chords And The Truth
13. Bags Under My Eyes
14. Days Gone By
Format: Vinyl, LP, Album, Silver
Receive this record and others like it when you join our monthly subscription box. We handpick records based on your tastes and our eclectic knowledge.