Free UK delivery for orders over £50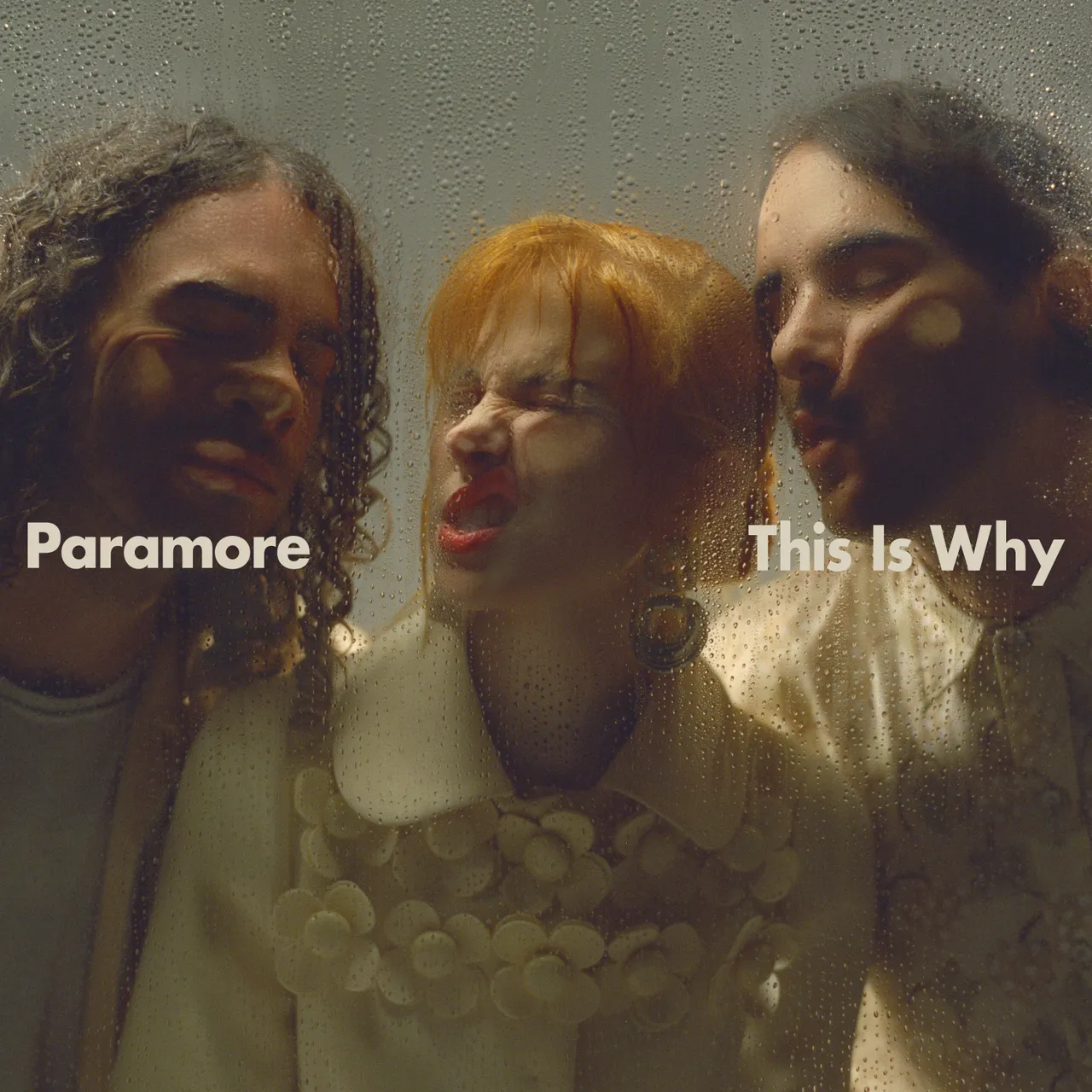 Paramore have firmly established themselves as one of the most successful pop-punk bands in the 21st century, and "This Is Why" marks a triumphant return to their musical roots. Consisting of 12 compelling tracks, the album splendidly captures the band's distinctive sound, skillfully intertwining catchy pop-punk anthems with soul-searching ballads.
Opening the album, the title track "This Is Why" delivers a poignant ballad exploring themes of heartbreak and resilience. Lead vocalist Hayley Williams' emotive prowess takes the spotlight, complemented by an understated yet effective arrangement that allows the profound lyrics to resonate profoundly. A powerful reminder that hope persists even in the bleakest of circumstances.
Highlighting the album are tracks such as the anthemic "Hard Times," the irresistibly infectious "Rose-Colored Boy," and the introspective "Fake Happy." Additionally, "This Is Why" features notable guest appearances, including the talented pop star Charli XCX on the captivating track "No Friend."
"This Is Why" will undoubtedly resonate with both long-standing Paramore aficionados and newcomers alike. The album flawlessly showcases the band's musical finesse and songwriting expertise, resulting in a meticulously curated and enjoyable compilation of songs that are certain to leave a lasting impression on listeners.
Tracklist
A1 This Is Why
A2 The News
A3 Running Out Of Time
A4 C'est Comme Ça
A5 Big Man, Little Dignity
B1 You First
B2 Figure 8
B3 Liar
B4 Crave
B5 Thick Skull
Catalogue No.: 75678635526
Format: Vinyl, LP, Album, Stereo, undefined
Receive this record and others like it when you join our monthly subscription box. We handpick records based on your tastes and our eclectic knowledge.