Free UK delivery for orders over £50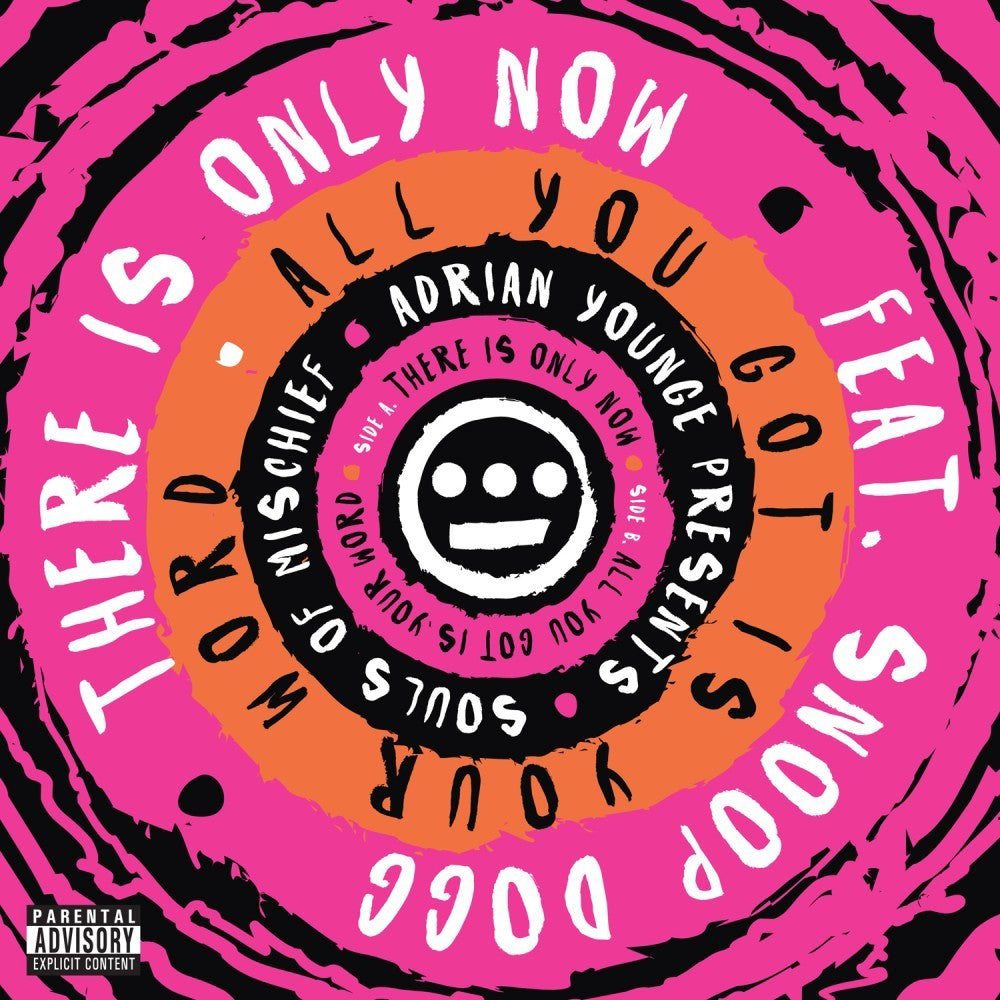 There Is Only Now / All You Got Is Your Word
There Is Only Now / All You Got Is Your Word is a single release preceeding the release of the sixth album from legendary hip-hop group Souls of Mischief, There Is Only Now.
It's a unique cinematic 90s crime tale of love, loss, and revenge. A conceptual collaboration with producer Adrian Younge and the first release on his freshly launched Linear Labs Records label. There Is Only Now sees the Souls of Mischief crew members trading bars with a cast of hip-hop and soul luminaries.
When announcing the release, the album's producer Adrian Younge went on to Hip Hop Nation saying: "The next project is Adrian Younge Presents Souls of Mischief. That's my next big thing and I'm super happy about that. It's a project that if somebody misses the sounds of 93 'til Infinity meets The Low End Theory meets De La Soul Is Dead. If somebody misses that kind of sound, they'll be happy to hear this album because it goes back to that time, you know."
Tracklist
1. There Is Only Now
2. All You Got Is Your Word
Receive this record and others like it when you join our monthly subscription box. We handpick records based on your tastes and our eclectic knowledge.