Free UK delivery for orders over £50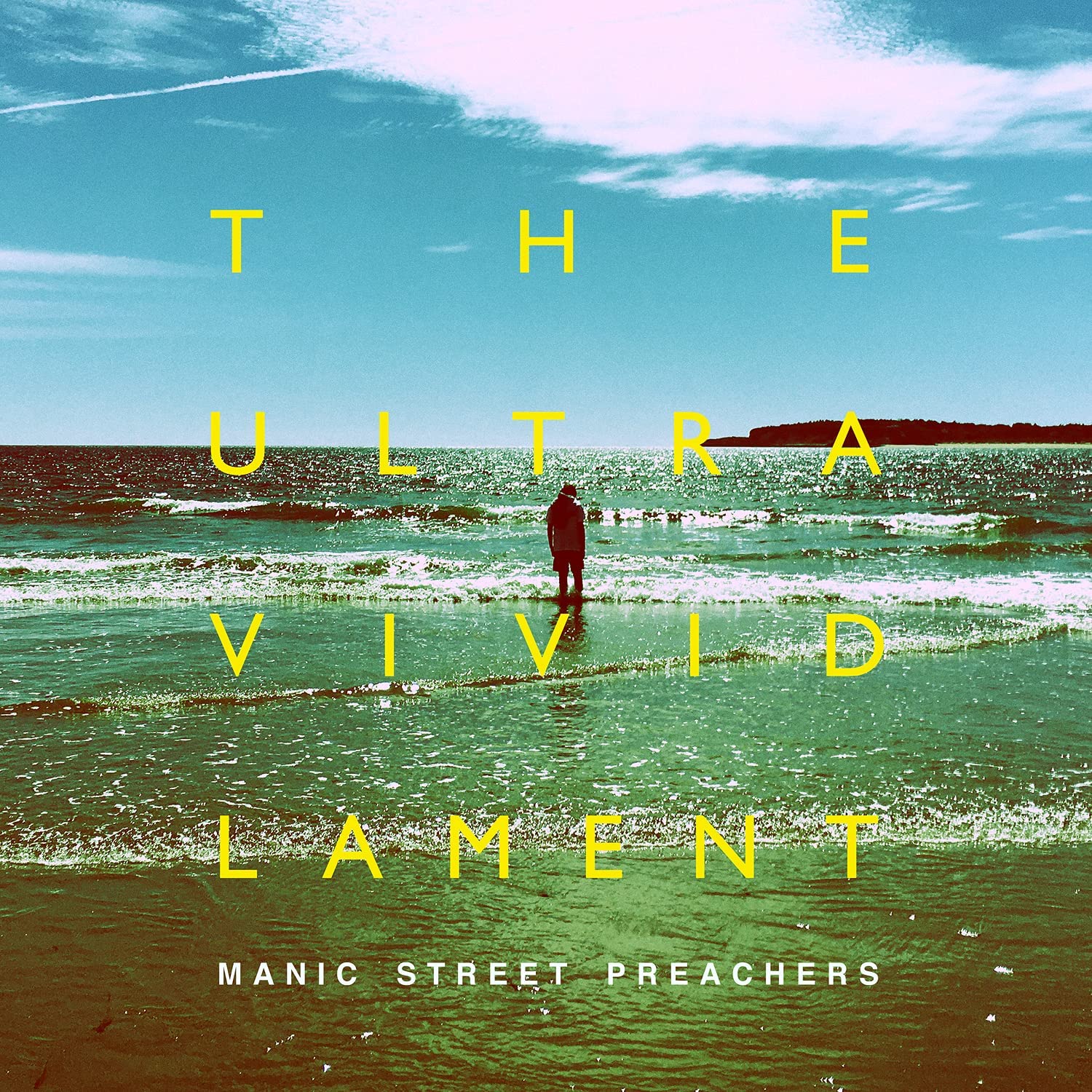 by Manic Street Preachers
The Ultra Vivid Lament is the fourteenth studio album by Welsh alternative rock band Manic Street Preachers. It was released on 10 September 2021 through Columbia Records.
Preceded by two supporting singles, "Orwellian" and "The Secret He Had Missed", the album features contributions from Julia Cumming and Mark Lanegan. It was received well by critics, and debuted at number one on the UK Albums Chart.
Catalogue No.: 19439895481
Format: Vinyl, LP, Album, Vinyl, 7", 45 RPM, Single, All Media, Limited Edition
Receive this record and others like it when you join our monthly subscription box. We handpick records based on your tastes and our eclectic knowledge.