Free UK delivery for orders over £50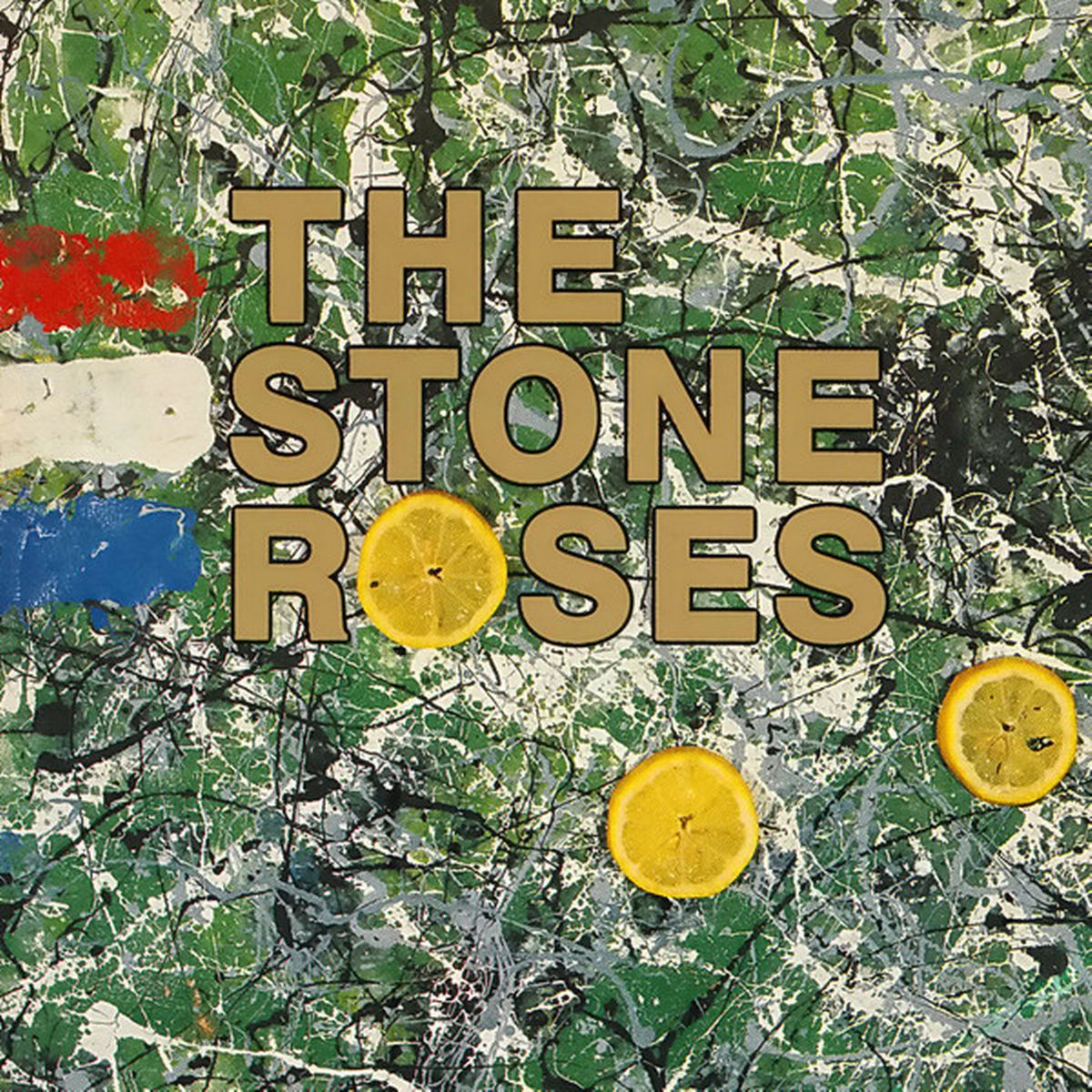 The Stones Roses eponymous debut is widely regarded as essential by many fans and critics. It was originally released in 1989 and was central to the Madchester movement of the late 80s and early 90s. In retrospect, it's not only a classic and iconic alternative rock record that entered the mainstream, but also a solid entry into the British psychedelic rock hall of fame.
Tracklist
1. I Wanna Be Adored
2. She Bangs The Drums
3. Waterfall
4. Don't Stop
5. Bye Bye Bad Man
6. Elizabeth My Dear
7. (Song For My) Sugar Spun Sister
8. Made Of Stone
9. Shoot You Down
10. This Is The One
11. I Am The Resurrection
Catalogue No.: 19439793301
Receive this record and others like it when you join our monthly subscription box. We handpick records based on your tastes and our eclectic knowledge.