Free UK delivery for orders over £50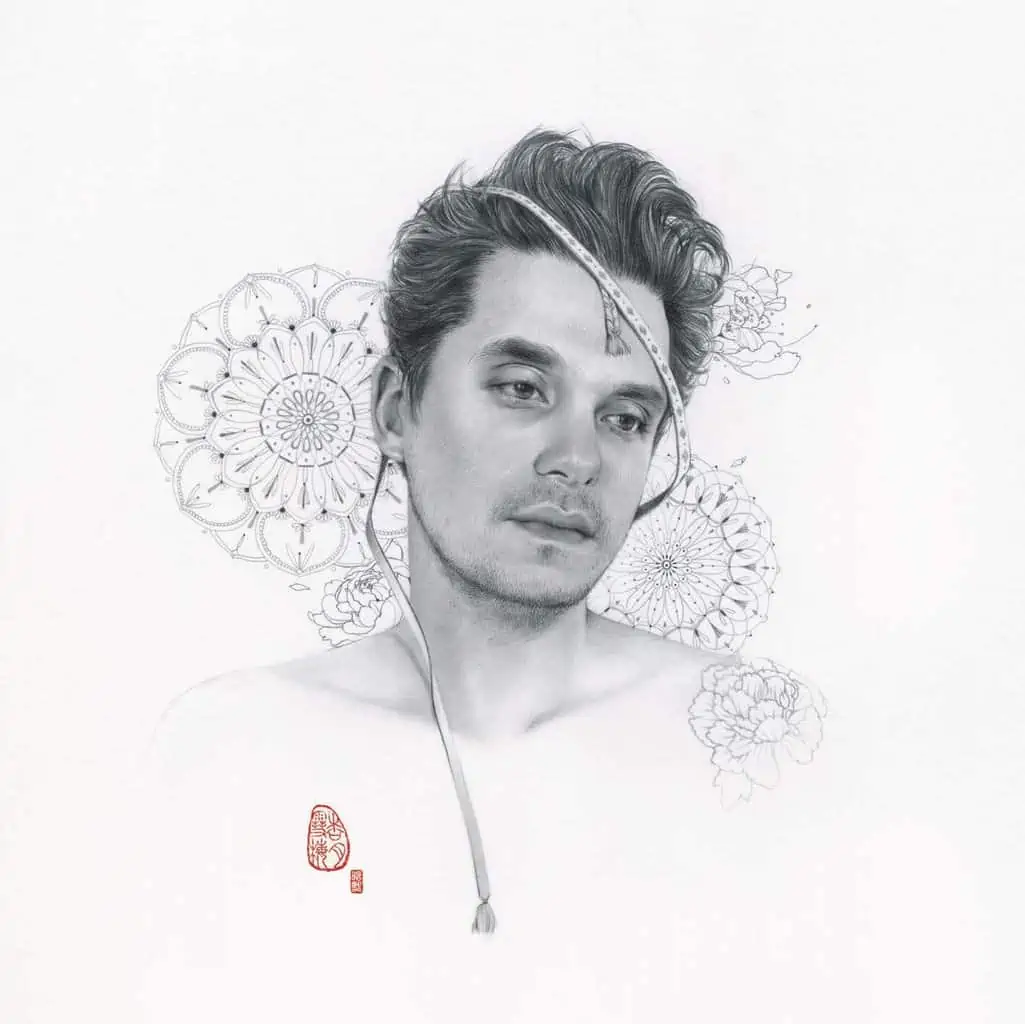 The Search for Everything
The Search for Everything is the seventh studio album by American singer-songwriter John Mayer, released on 14 April 2017 by Columbia Records. It is a loose concept album based on the emotions and thoughts of dealing with a break-up: opening with the initial break-up, and closing with the girl getting married.
Stephen Thomas Erlewine of AllMusic gave it 4.5 out of 5 stars, commenting "Although it's ostensibly a breakup album, The Search for Everything doesn't feel haunted: Mayer glides through the record so smoothly, the supple sound seems almost insouciant. It is also quite alluring. " Jim Farber of Entertainment Weekly called it "the most deeply personal album Mayer has ever released", giving it B+ while stating "if mellowness remains Mayer's weakness, the brilliance of his best compositions provides a worthy trade-off"
Tracklist
1. Still Feel Like Your Man
2. Emoji Of A Wave
3. Helpless
4. Love On The Weekend
5. In The Blood
6. Changing
7. Theme From 'The Search For Everything'
8. Moving On And Getting Over
9. Never On The Day You Leave
10. Rosie
11. Roll It On Home
12. You're Gonna Live Forever In Me
Catalogue No.: 0889854223915
Format: Vinyl, LP, 45 RPM, Album
Receive this record and others like it when you join our monthly subscription box. We handpick records based on your tastes and our eclectic knowledge.