Free UK delivery for orders over £50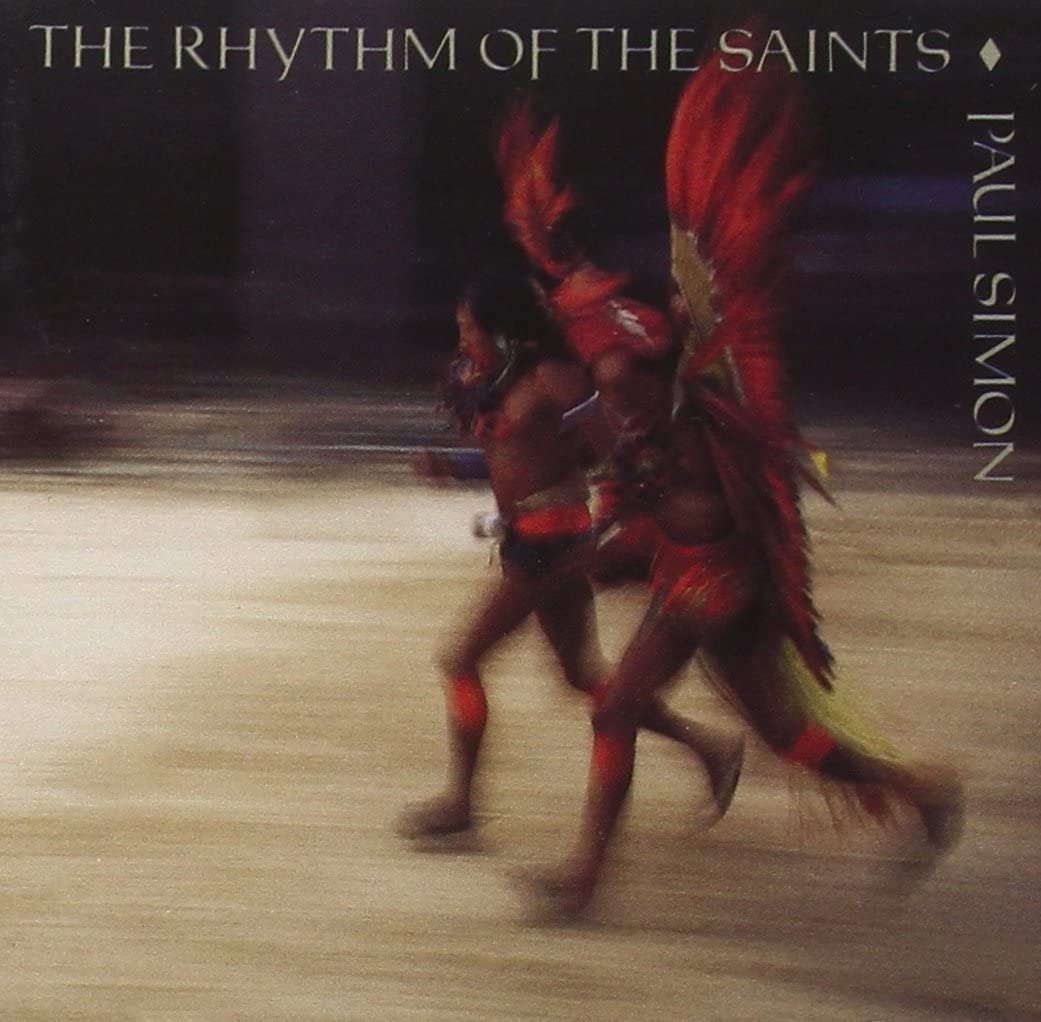 Simon's eighth studio album originally released in 1990. Like its predeccessor Graceland, the album features many world music influences.
Tracklist
1. The Obvious Child
2. Can't Run But
3. The Coast
4. Proof
5. Further To Fly
6. She Moves On
7. Born At The Right Time
8. The Cool, Cool River
9. Spirit Voices
10. The Rhythm Of The Saints
Catalogue No.: 19075835121
Genre: Rock, Pop, Folk, World, Country
Style: Folk Rock, Pop Rock, Ethno-pop
Format: Vinyl, LP, Album, Reissue, Stereo
Receive this record and others like it when you join our monthly subscription box. We handpick records based on your tastes and our eclectic knowledge.