Free UK delivery for orders over £50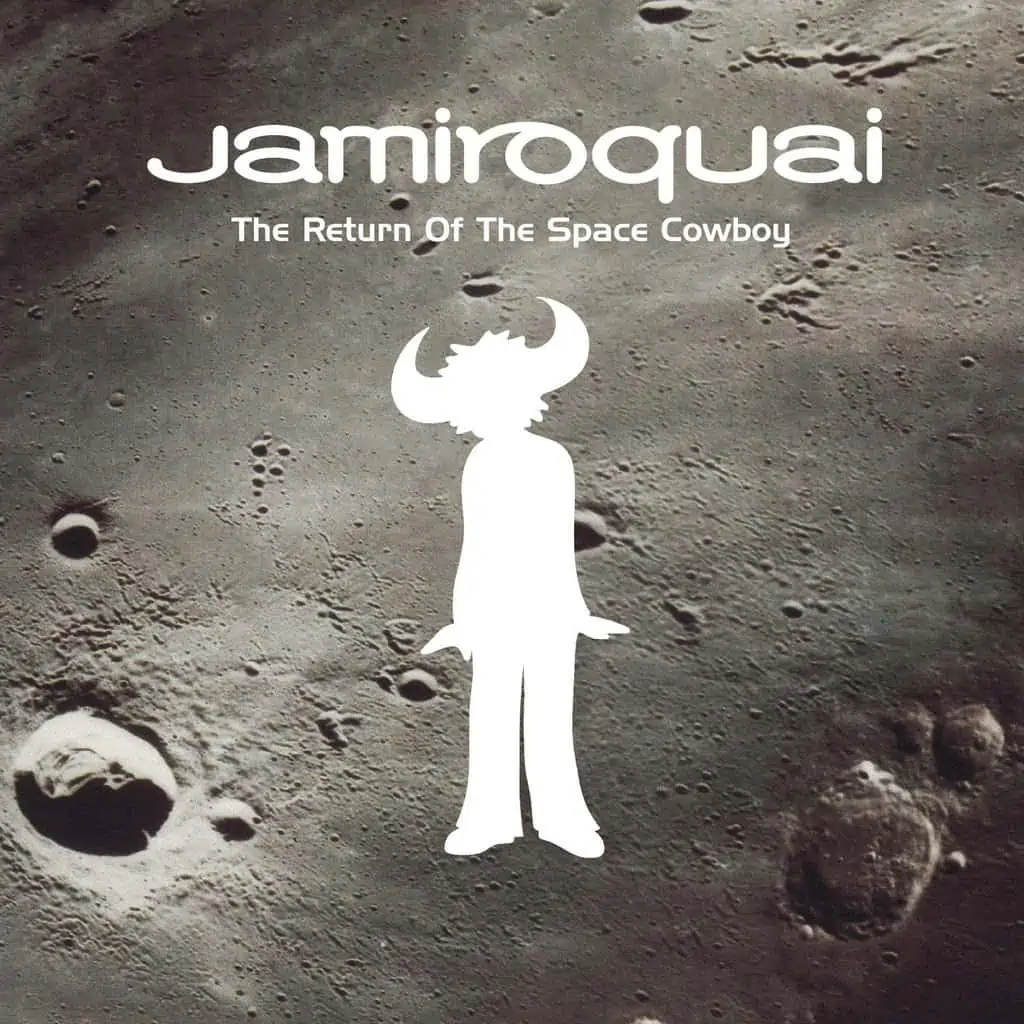 The Return of the Space Cowboy
The second album by the British funk/acid jazz band, originally released in October 1994. Features the singles 'The Kids', 'Space Cowboy', 'Half the Man', 'Light Years', 'Stillness In Time' and 'Morning Glory'.
Tracklist
1. Just Another Story
2. Stillness In Time
3. Half The Man
4. Light Years
5. Manifest Destiny
6. The Kids
7. Mr Moon
8. Scam
9. Journey To Arnhemland
10. Morning Glory
11. Space Cowboy
Catalogue No.: 88985453891
Format: Vinyl, LP, Album, Reissue, Repress, Gatefold
Receive this record and others like it when you join our monthly subscription box. We handpick records based on your tastes and our eclectic knowledge.