Free UK delivery for orders over £50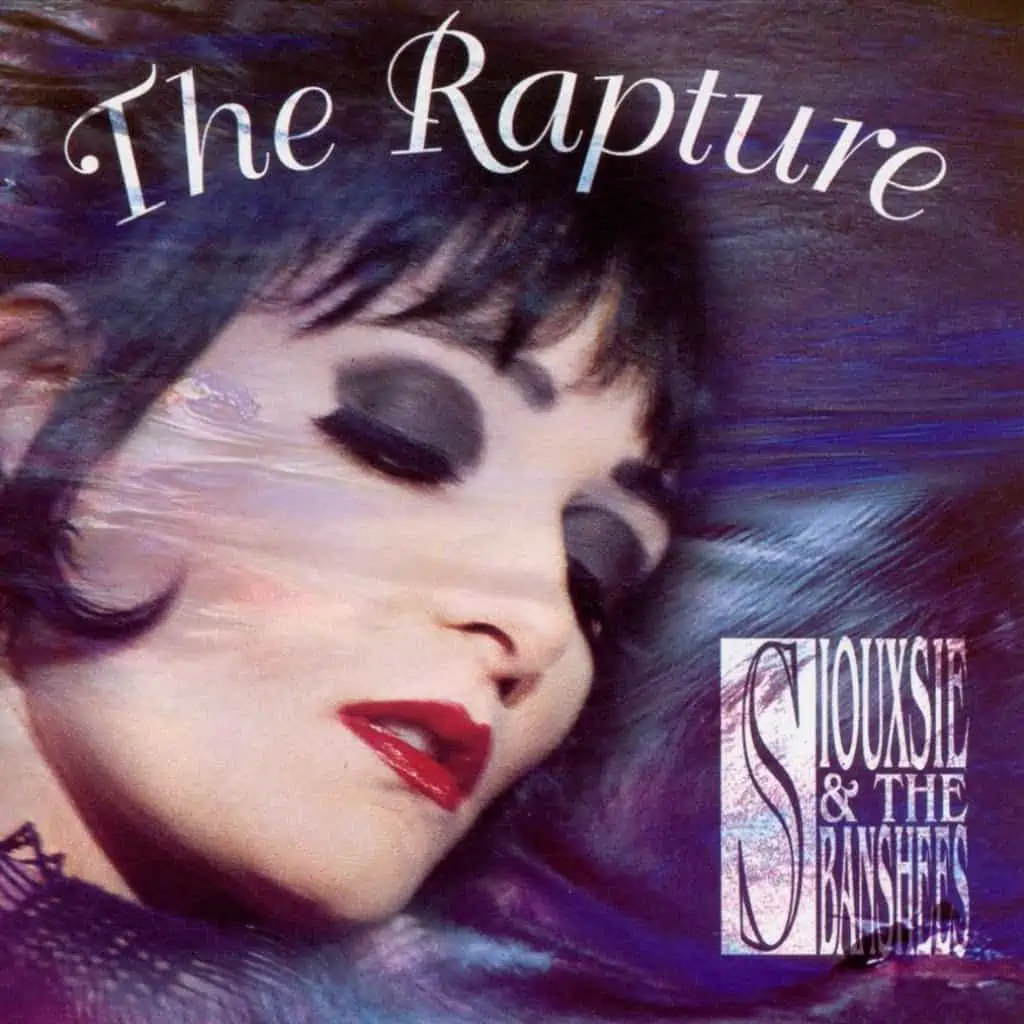 by Siouxsie And The Banshees
The Rapture was the 11th and final studio album from Siouxsie and the Banshees and was part produced by John Cale. The album continued the band's legacy of producing innovative and fresh work at a time when many of their contemporaries had either split up or were treading water. Though not sporting any notable singles the record continued the Banshees obsession with the darker side of pop with disquieting lyrics to match.
Tracklist
1. O Baby
2. Tearing Apart
3. Stargazer
4. Fall From Grace
5. Not Forgotten
6. Sick Child
7. The Lonely One
8. Falling Down
9. The Rapture
10. Forever
11. The Double Life
12. Love Out Me
Style: Alternative Rock, Pop Rock
Format: Vinyl, LP, Album, Reissue, Remastered, undefined
Receive this record and others like it when you join our monthly subscription box. We handpick records based on your tastes and our eclectic knowledge.