Free UK delivery for orders over £50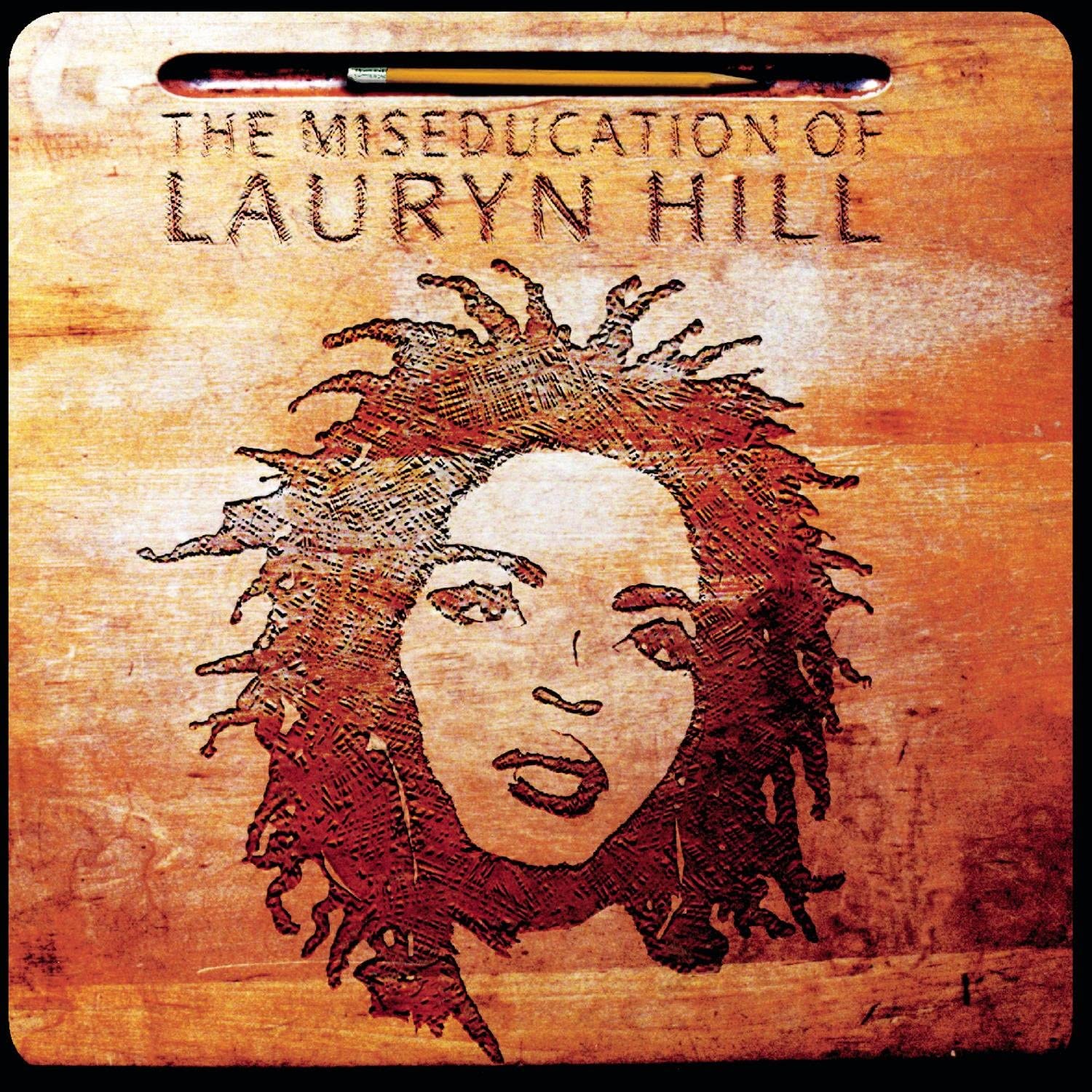 The Miseducation of Lauryn Hill
The social heart of The Fugees and its most talented performer, Lauryn Hill tailored The Miseducation Of Lauryn Hill not as a crossover record but as a collection of overtly personal and political statements; nevertheless, it rocketed to the top of the album charts and made her a superstar.

Hill's verses were intelligent and hardcore, with the talent to rank up there with Method Man. And for the choruses she could move from tough to smooth in a flash, with a vocal prowess that allowed her to be her own chanteuse. If that weren't enough, she also produced much of the record.
Tracklist
1. Intro
2. Lost Ones
3. Ex-Factor
4. To Zion
5. Doo Wop (That Thing)
6. Superstar
7. Final Hour
8. When It Hurts So Bad
9. I Used To Love Him
10. Forgive Them Father
11. Every Ghetto, Every City
12. Nothing Even Matters
13. Everything Is Everything
14. The Miseducation Of Lauryn Hill
15. Can't Take My Eyes Off Of You
16. Tell Him
Catalogue No.: 88875194221
Genre: Hip Hop, Funk / Soul
Style: Pop Rap, Neo Soul, Contemporary R&B, Conscious
Format: Vinyl, LP, Album, Reissue, undefined
Receive this record and others like it when you join our monthly subscription box. We handpick records based on your tastes and our eclectic knowledge.