Free UK delivery for orders over £50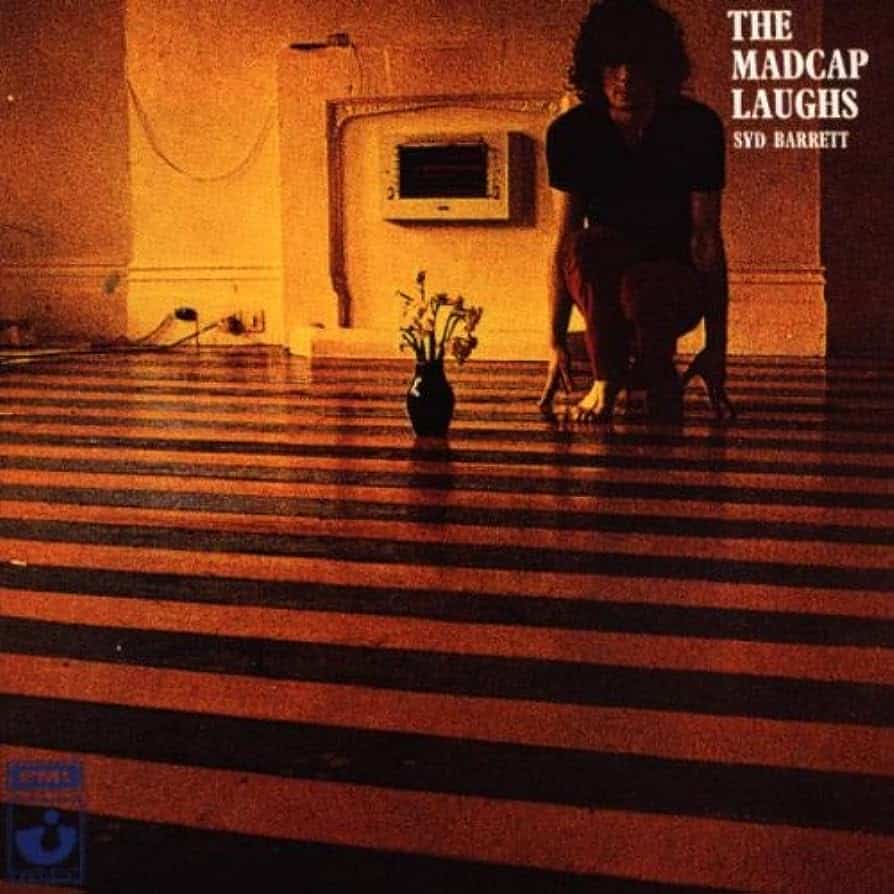 The Madcap Laughs served as Syd Barrett's solo endeavour after parting ways with Pink Floyd. Released in 1970, it's a mesmerising masterpiece of psychedelic folk rock providing a window into the mind of an immensely talented but troubled artist.
Characterised by its surreal soundscapes, whimsical lyrics, and Barrett's innovative guitar work; the songs are often concise and unconventionally structured, but brimming with creativity and vitality. Barrett's lyrics are introspective offering glimpses into his psyche where he explores themes of isolation, insanity and childhood. And there are comical elements amongst the sometimes disturbing lyrics.
Upon its release, the Madcap Laughs was met with mixed reviews; however over time it has garnered critical acclaim as one of the most significant albums of the 1970s. Its influence can be seen in the works of artists such as Radiohead, The Smashing Pumpkins and Animal Collective.
Tracklist
A1 Terrapin
A2 No Good Trying
A3 Love You
A4 No Man's Land
A5 Dark Globe
A6 Here I Go
B1 Octopus
B2 Golden Hair
B3 Long Gone
B4 She Took A Long Cool Look At Me
B5 Feel
B6 If It's In You
B7 Late Night
Catalogue No.: 825646310791
Format: Vinyl, LP, Album, Reissue, Stereo, Gatefold
Receive this record and others like it when you join our monthly subscription box. We handpick records based on your tastes and our eclectic knowledge.