Free UK delivery for orders over £50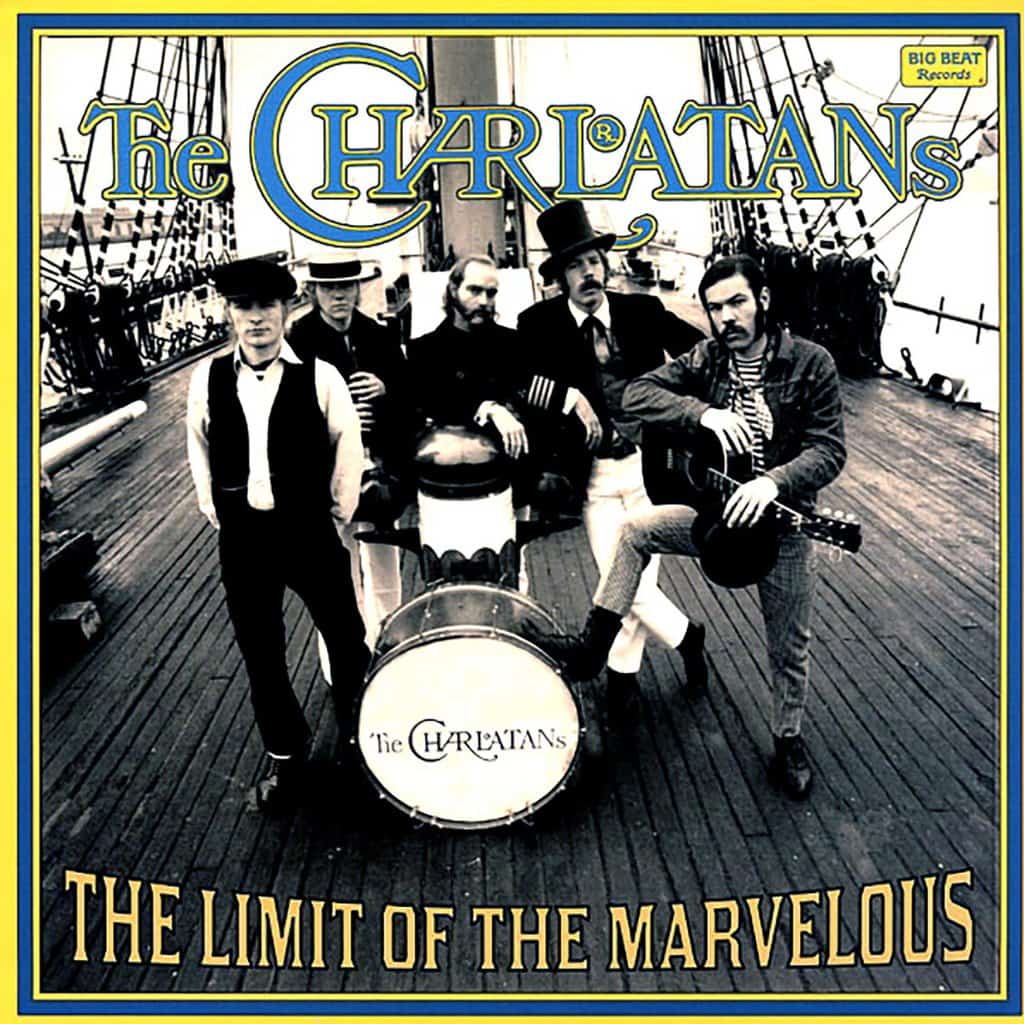 The Limit Of The Marvelous
The fifth studio album by The Charlatans, called The Limit of the Marvelous, was released in 1997. It was recorded at Rockfield Studios in Wales.
This album stands out from The Charlatans previous works, which were heavily influenced by psychedelia from the 1960s. Instead, it presents a blend of genres including rock, pop and electronica.
Opening with the track "Can't Get Out of Bed," the album delves into dark introspection and explores themes of depression. This song perfectly sets the tone for the album with its atmospheric guitars, electronic beats and melancholic lyrics.
Noteworthy tracks from this album include "Weirdo," "North Country Boy," and "The Only One I Know." These songs demonstrate excellent craftsmanship with their catchy melodies and memorable lyrics.
Fans of alternative rock and electronica will undoubtedly find satisfaction in The Limit of the Marvelous. It is a well crafted collection that showcases The Charlatans musical talents and versatility.
Tracklist
A1 Alabama Bound
A2 32-20
A3 We're Not On The Same Trip
A4 East Virginia Blues
A5 How Can I Miss You When You Won't Go Away?
A6 I Saw Her
A7 I Always Wanted A Girl Like You
B1 Codine Blues
B2 Walkin'
B3 I Got Mine
B4 Steppin' In Society
B5 By Hook Or By Crook
B6 Devil Got My Man
B7 Jack Of Diamonds
B8 The Shadow Knows
Style: Folk Rock, Blues Rock, Country Rock
Format: Vinyl, LP, Compilation, Mono, Red
Receive this record and others like it when you join our monthly subscription box. We handpick records based on your tastes and our eclectic knowledge.