Free UK delivery for orders over £50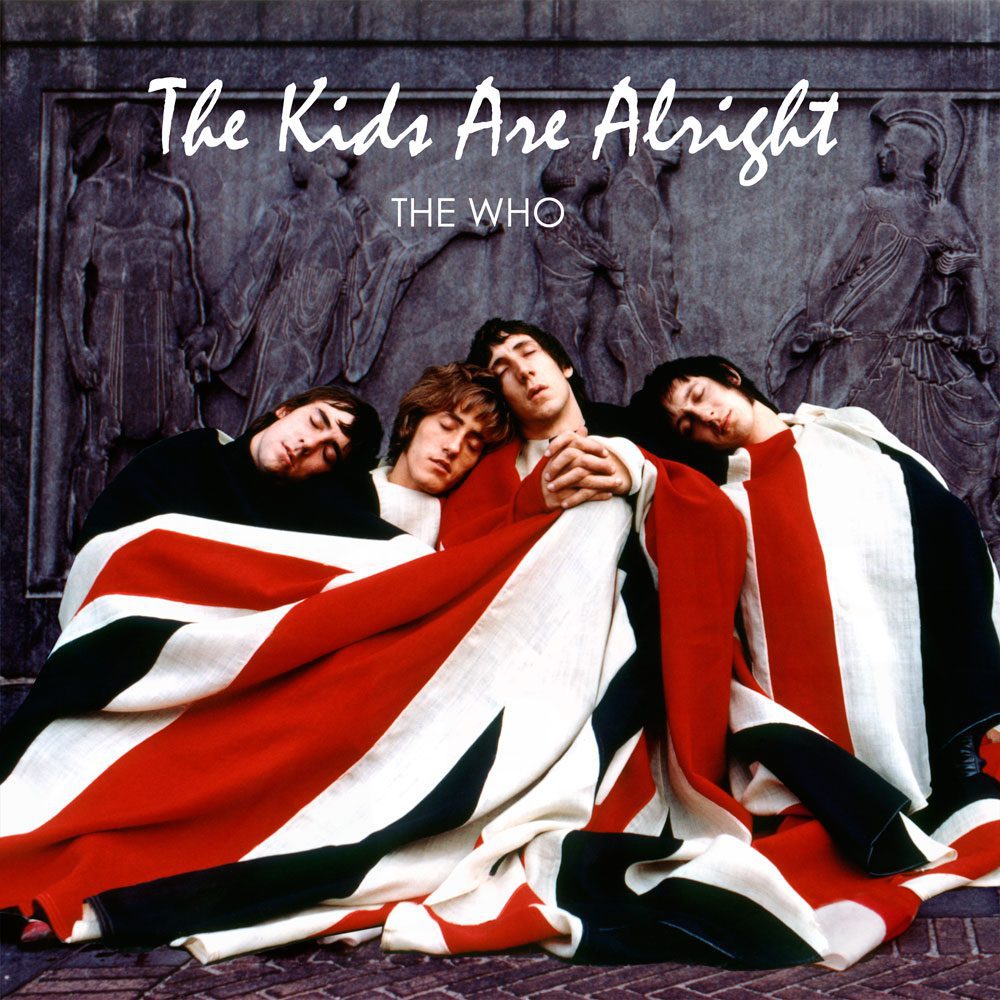 The Kids Are Alright is a soundtrack album by the British rock band The Who, a companion to the band's documentary film of the same name. As a compilation album, it serves as a retrospective look at the band's biggest hits throughout their career to the point it was released. Most of the tracks are live recordings, rather than the original studio versions.
Tracklist
1. My Generation
2. I Can't Explain
3. Happy Jack
4. I Can See For Miles
5. Magic Bus
6. Long Live Rock
7. Anyway, Anyhow, Anywhere
8. Young Man (Blues)
9. My Wife
10. Baba O'Reilly
11. A Quick One
12. Tommy, Can You Hear Me?
13. Sparks
14. Pinball Wizard
15. See Me, Feel Me
16. Medley
i. Join Together
ii. Road Runner
iii. My Generation Blues
17. Won't Get Fooled Again
Style: Soundtrack, Classic Rock
Format: Vinyl, LP, Album, Reissue
Receive this record and others like it when you join our monthly subscription box. We handpick records based on your tastes and our eclectic knowledge.