Free UK delivery for orders over £50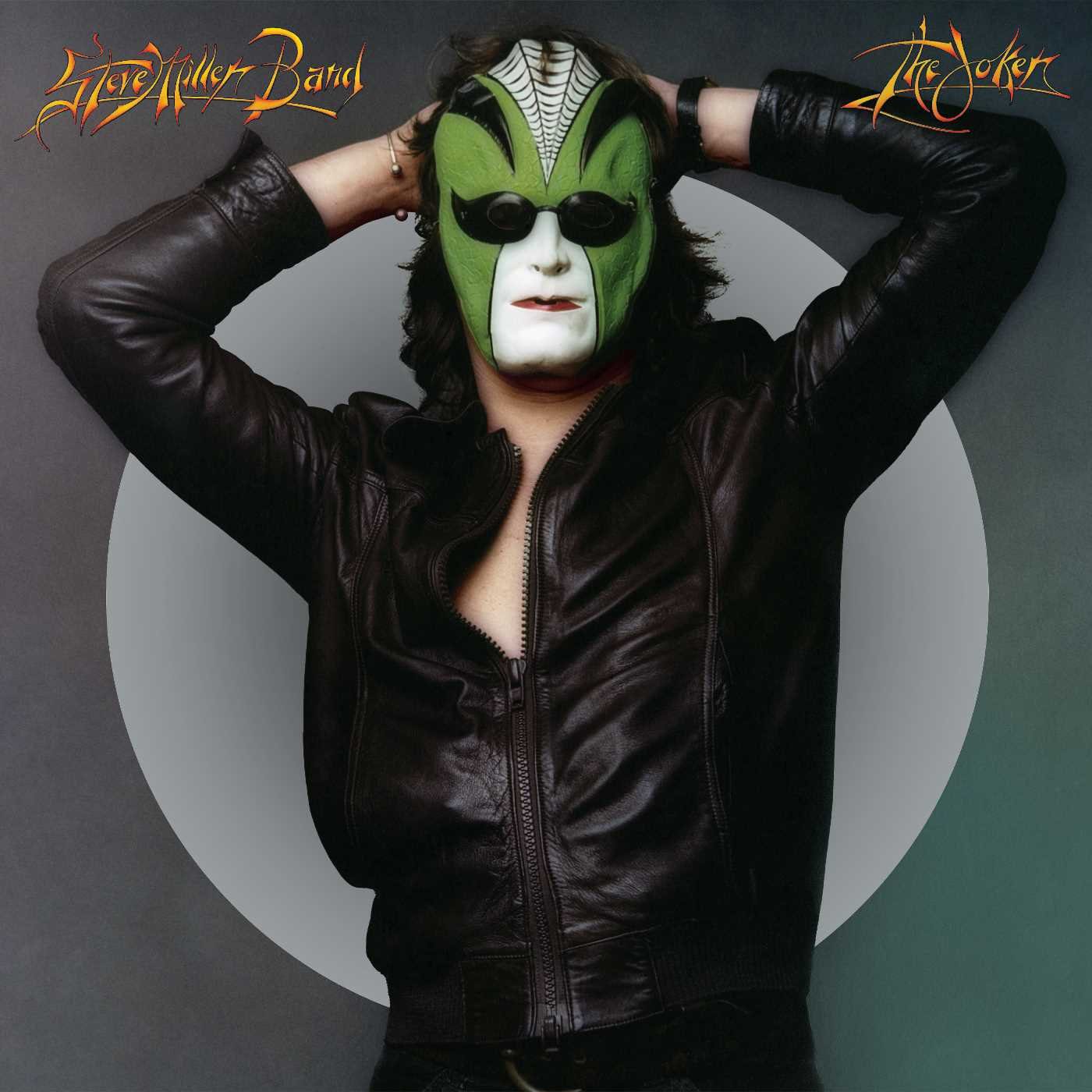 Released in 1973, "The Joker" is the eighth studio album by Steve Miller Band and is the first time the band had left its psychedelic roots to create music with a more melodic, blues rock tone. The album became their first real commercial hit, reaching number two on the Billboard 200, and has since been certified Platinum in the United States.
The album artwork is pretty memorable too. In 1991, Rolling Stones ranked it at number eighty-three out of the one-hundred most memorable album covers of all time.
If you weren't aware, Bootsy Collins and Fatboy Slim collaborated on a fantastic cover of the title track, with their version carrying the same name. It's a must recommend, if you've not heard it before.
Tracklist
A1 Sugar Babe
A2 Mary Lou
A3 Shu Ba Da Du Ma Ma Ma Ma
A4 Your Cash Ain't Nothin' But Trash
B1 The Joker
B2 Lovin' Cup
B3 Come On In My Kitchen
B4 Evil
B5 Something To Believe In
Style: Blues Rock, Soft Rock
Format: Vinyl, LP, Album, Limited Edition, Reissue, Remastered
Receive this record and others like it when you join our monthly subscription box. We handpick records based on your tastes and our eclectic knowledge.