Free UK delivery for orders over £50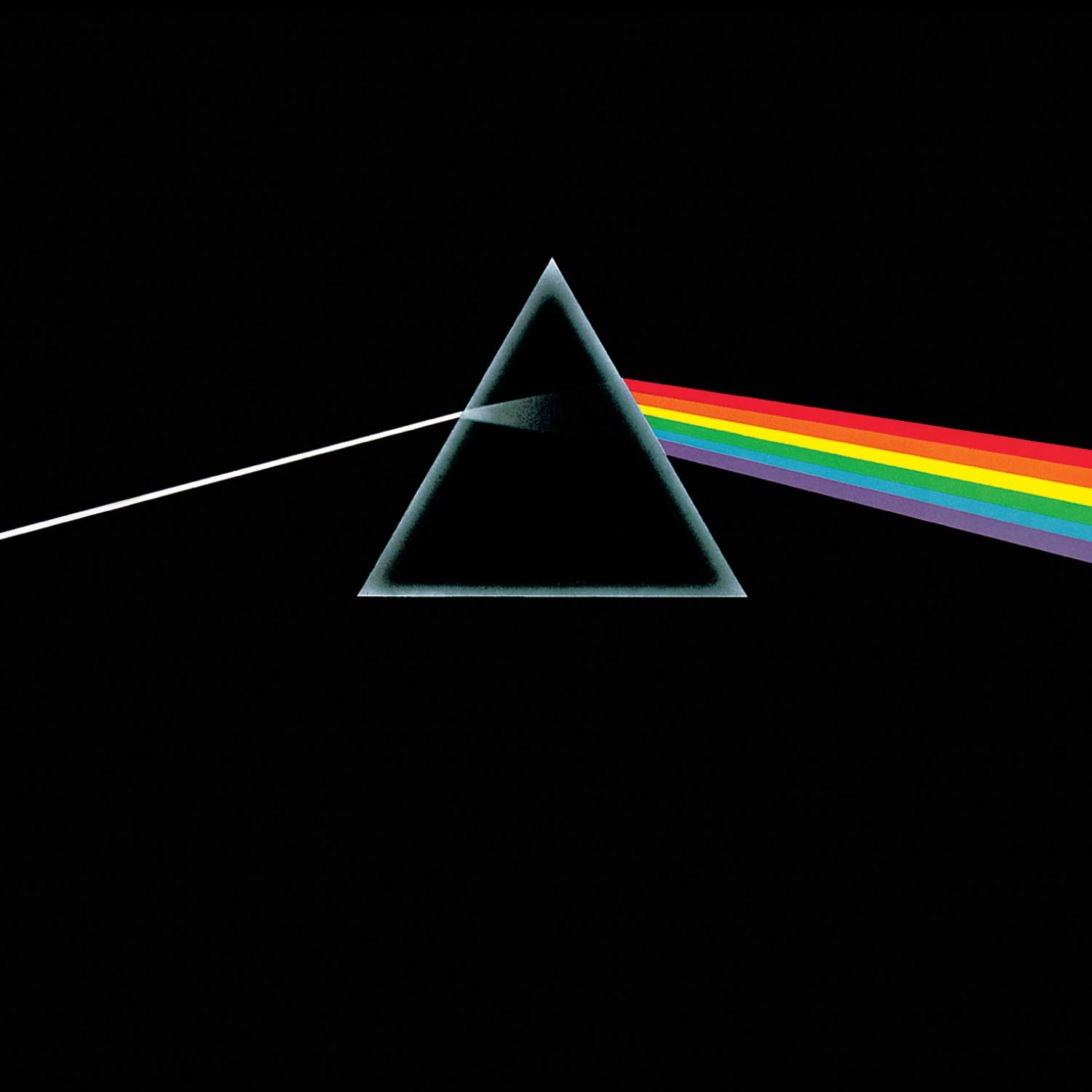 The Dark Side of the Moon
Originally released in 1973, The Dark Side Of The Moon became Pink Floyd's first number one album in the USA, remaining on the chart for 741 weeks between 1973 and 1988. One of the best-selling and most critically acclaimed albums of all time, The Dark Side Of The Moon also introduced the iconic album cover artwork by Hipgnosis, after a request for a "simple and bold" design.
Tracklist
1. Speak To Me
2. Breathe
3. On The Run
4. Time
5. The Great Gig In The Sky
6. Money
7. Us And Them
8. Any Colour You Like
9. Brain Damage
10. Eclipse
Catalogue No.: 5099902987613
Style: Prog Rock, Psychedelic Rock, Classic Rock
Label: Pink Floyd Records
Format: Vinyl, LP, Album, Reissue, Remastered, Stereo
Receive this record and others like it when you join our monthly subscription box. We handpick records based on your tastes and our eclectic knowledge.