Free UK delivery for orders over £50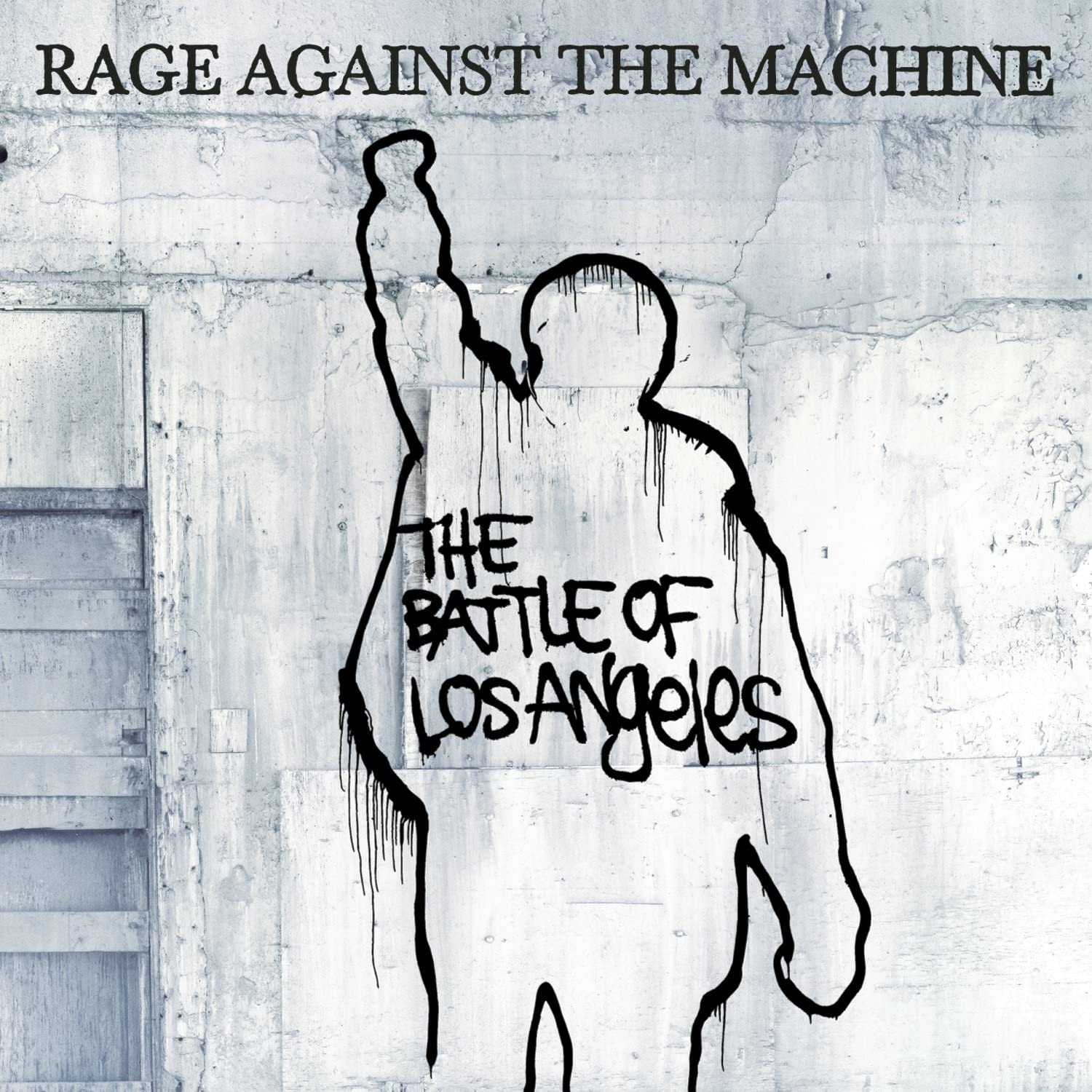 The Battle of Los Angeles
by Rage Against the Machine
The last album before their disbandment in 2000, The Battle of Los Angeles was Rage Against the Machine's third studio album and was released in 1999. Pitchfork regards it as "one of the most important albums of the 1990s" and there's a lot to be said for the albums political stance, with it touching on oppression and injustice.
Regarded as a fusion of rap and metal, the album is characterised by heavy metal guitars that will leave you head banging — after all, it was produced by the genius that is Rick Rubin. Similar to their previous albums, the album was a critical and commercial success and continued Rage Against The Machine's prominence as a leading voice of political activism in rock music.
Tracklist
A1 Testify
A2 Guerrilla Radio
A3 Calm Like A Bomb
A4 Mic Check
A5 Sleep Now In The Fire
A6 Born Of A Broken Man
B1 Born As Ghosts
B2 Maria
B3 Voice Of The Voiceless
B4 New Millennium Homes
B5 Ashes In The Fall
B6 War Within A Breath
Catalogue No.: 190758511917
Format: Vinyl, LP, Album, Reissue, 180 gram
Receive this record and others like it when you join our monthly subscription box. We handpick records based on your tastes and our eclectic knowledge.