Free UK delivery for orders over £50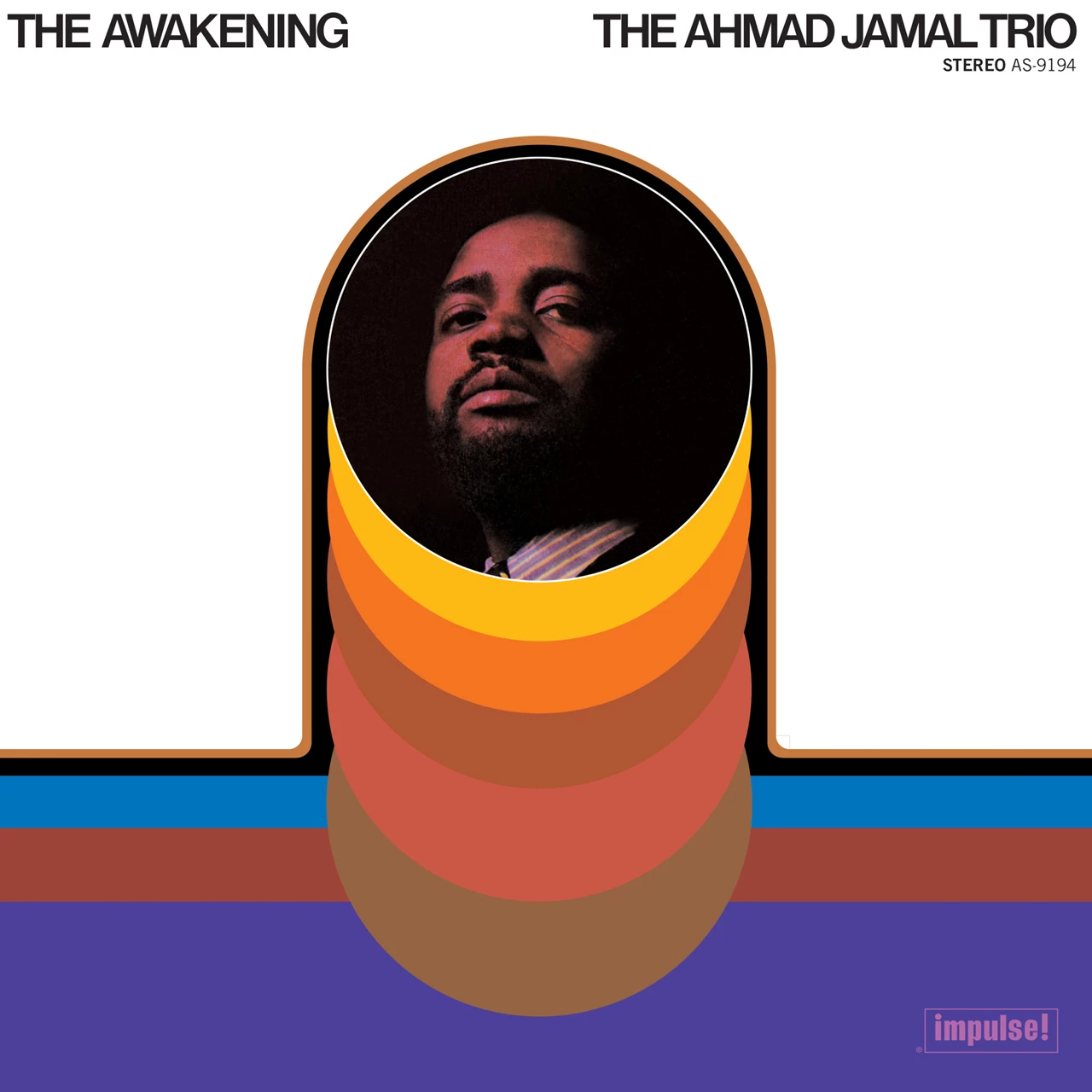 "The Awakening" emerges as an entrancing studio album by American jazz virtuoso Ahmad Jamal, unveiled in 1970 through Impulse! Records. This captivating opus showcases the remarkable talent of Jamal on piano who delivers an alluring collection of tracks, seamlessly intertwining Jamal's original compositions ("The Awakening," "Patterns") with inspired renditions of notable works, such as Herbie Hancock's "Dolphin Dance," and Oliver Nelson's "Stolen Moments".
Immersed within the sonorous confines of Plaza Sound Studios in New York City, and guided by the skilled production of Ed Michel, the album's resonance reverberated as both a critical and commercial triumph. This achievement significantly contributed to propelling Jamal into the echelons of jazz luminaries.
Radiating a sublime aura, the album's strengths encompass its easygoing and rhythmic cadence, Jamal's resonant melodic prowess, and the dynamic interplay uniting these three musical maestros. For aficionados of jazz, "The Awakening" stands as an indispensable auditory voyage and holds an esteemed position as a genre classic.
Michael J. Agovino, in Pitchfork, opines that the album "exemplifies Jamal's graceful and subtle elegance, interwoven with touches of whimsy".
Tracklist
A1 The Awakening
A2 I Love Music
A3 Patterns
B1 Dolphin Dance
B2 You're My Everything
B3 Stolen Moments
B4 Wave
Format: Vinyl, LP, Album, Reissue, Stereo, 180g, Gatefold
Receive this record and others like it when you join our monthly subscription box. We handpick records based on your tastes and our eclectic knowledge.