Free UK delivery for orders over £50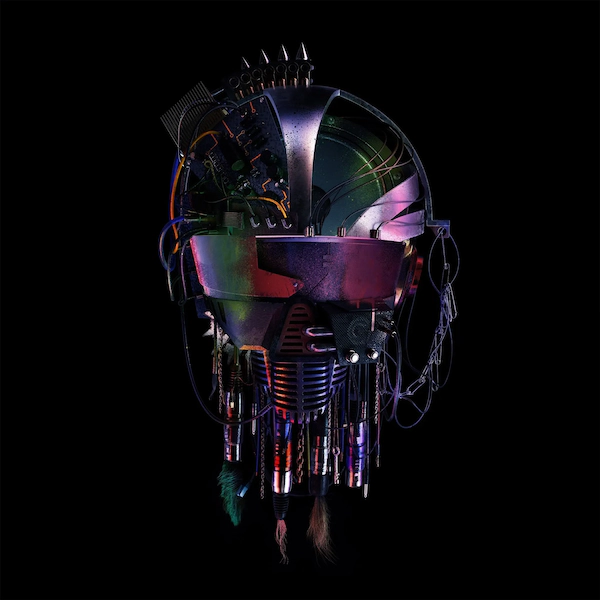 The Alchemist's Euphoria (Orange Vinyl)
When Tom Meighan left Kasabian in 2020, it looked like the end of the road for the band. However, the remaining members have bounced back with a new album that is their best work in years.
The Alchemist's Euphoria is a sonic rollercoaster, with tracks that range from industrial rave to prog-tinged interludes. Serge Pizzorno has stepped up to the plate as the band's new frontman, and he delivers some of his best vocals to date.
The album is also full of thought-provoking lyrics, such as on the track "The Wall," where Pizzorno sings about ageing and its inevitability. However, the overall tone of the album is optimistic, and it feels like Kasabian have found a new lease on life.
This is a comeback album that is sure to surprise and delight fans of Kasabian. It is a testament to the band's resilience, and it shows that they are still capable of making great music.
Tracklist
A1 Alchemist
A2 Scriptvre
A3 Rocket Fuel
A4 Strictly Old Skool
A5 Alygator
A6 Æ Space
B1 The Wall
B2 T.U.E. (The Ultraviolet Effect)
B3 Stargazr
B4 Chemicals
B5 Æ Sea
B6 Letting Go
Catalogue No.: 19658709021
Format: Vinyl, LP, Album, Limited Edition, Orange
Receive this record and others like it when you join our monthly subscription box. We handpick records based on your tastes and our eclectic knowledge.