Free UK delivery for orders over £50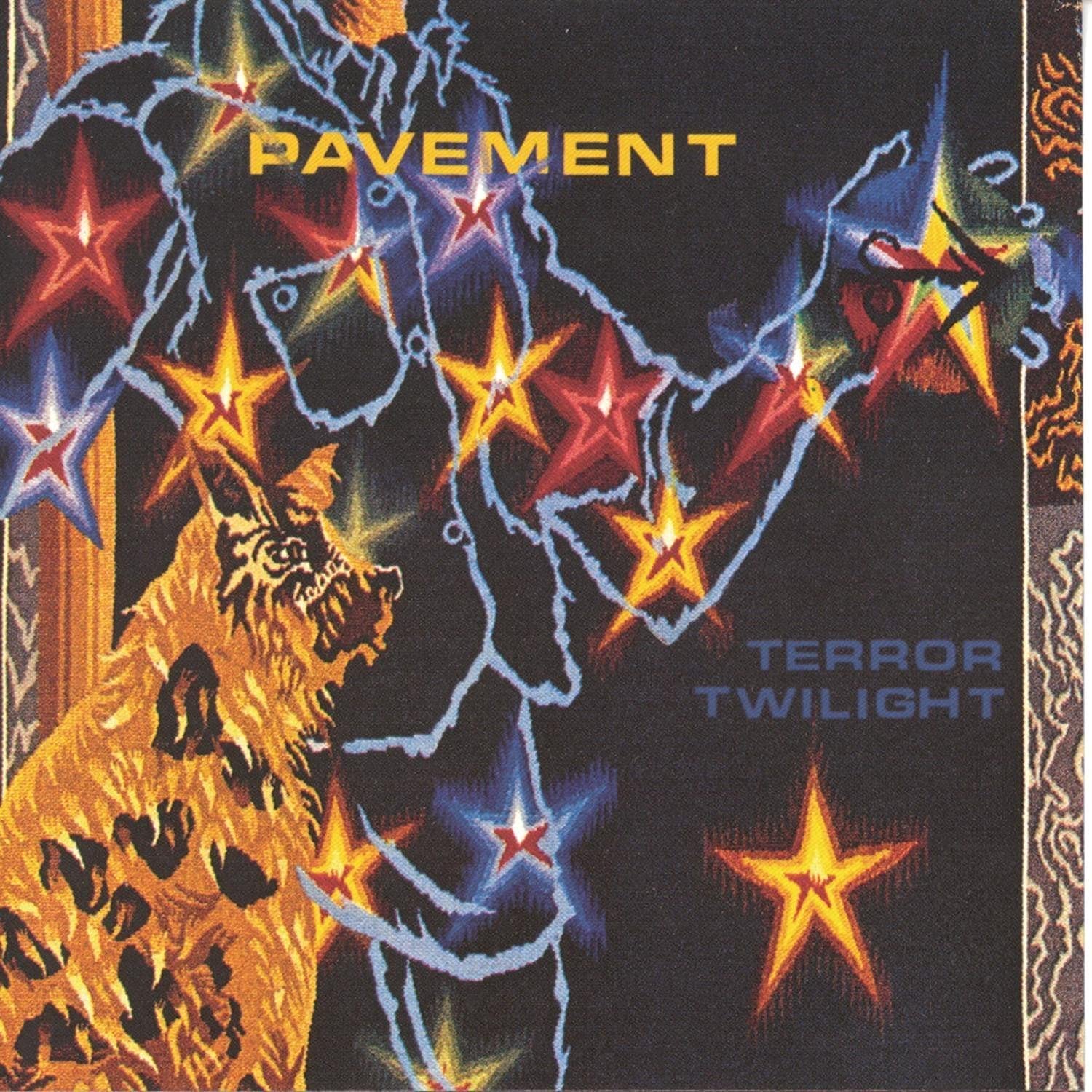 Fifth and final studio album by the Aemrican indie rock band, originally released in 1999. Produced by Nigel Godrich, the album includes the singles 'Spit on a Stranger' and 'Carrot Rope'.
Tracklist
1. Spit On A Stranger
2. Folk Jam
3. You Are A Light
4. Cream Of Gold
5. Major Leagues
6. Platform Blues
7. Ann Don't Cry
8. Billie
9. Speak, See, Remember
10. The Hexx
11. Carrot Rope
Format: Vinyl, LP, Album, Reissue
Receive this record and others like it when you join our monthly subscription box. We handpick records based on your tastes and our eclectic knowledge.