Free UK delivery for orders over £50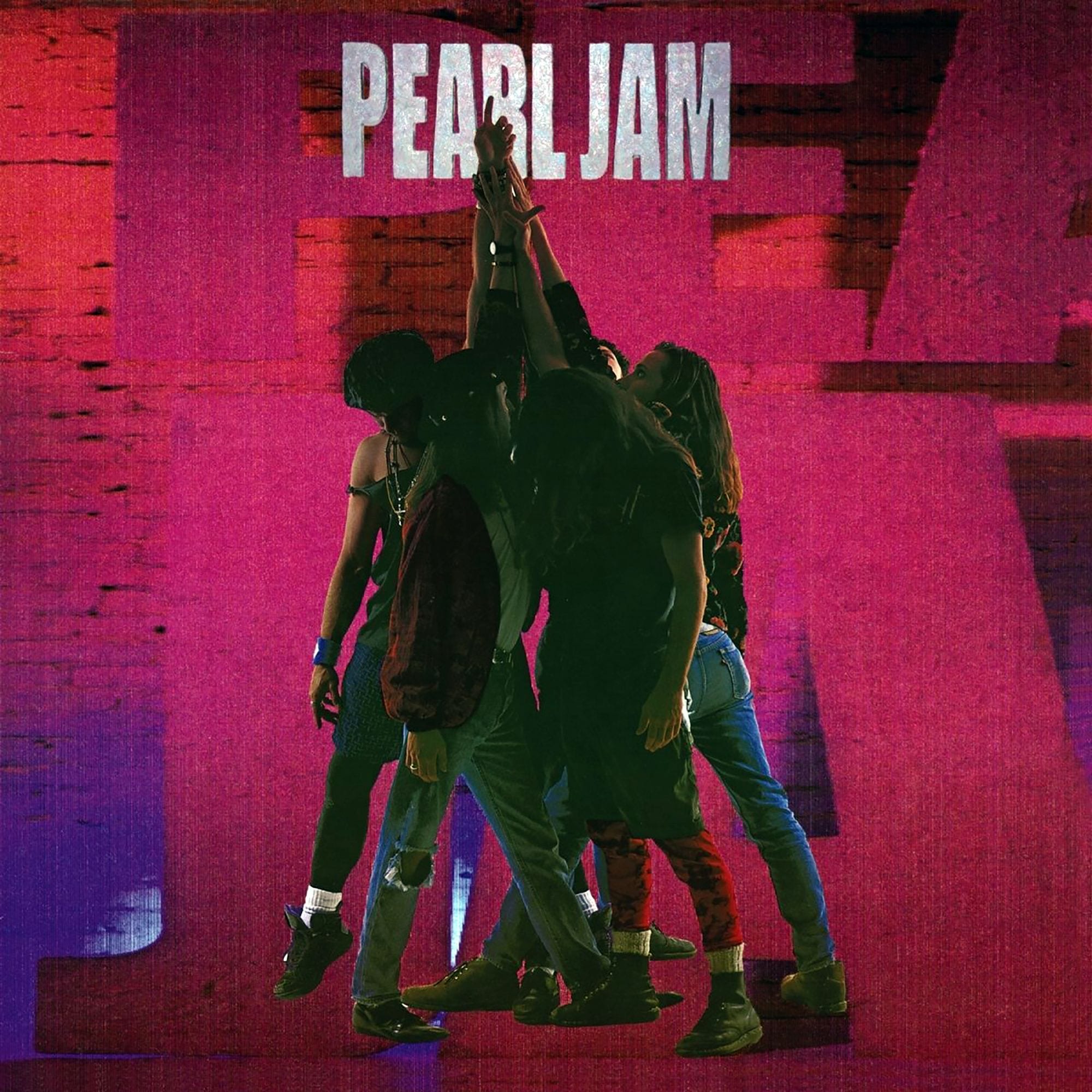 Pearl Jam's debut album Ten remains a serious landmark in alternative rock, playing an important part in determining the direction of popular rock music in the 90's. It's also considered one of the band's very best records, so what's not to like?
Tracklist
1. Once
2. Even Flow
3. Alive
4. Why Go
5. Black
6. Jeremy
7. Oceans
8. Porch
9. Garden
10. Deep
11. Release
Catalogue No.: 88985376871
Style: Alternative Rock, Grunge
Format: Vinyl, LP, Album, Reissue, Repress
Receive this record and others like it when you join our monthly subscription box. We handpick records based on your tastes and our eclectic knowledge.