Free UK delivery for orders over £50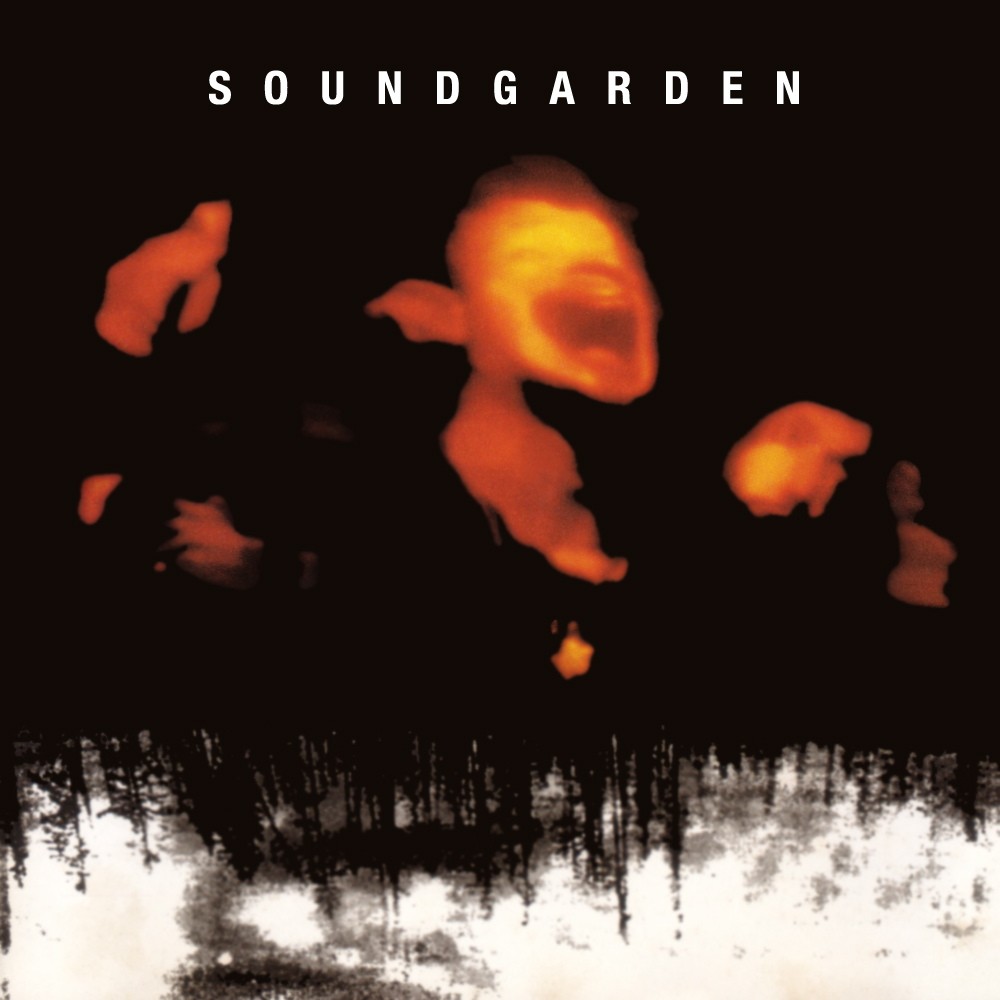 On 8 March 1994, Seattle rock band Soundgarden released their critically acclaimed fourth full length album, 'Superunknown', on A&M Records. An immediate Number One in the U.S., it earned the band two Grammy Awards and sold millions of records worldwide. The record yielded such iconic tracks as Black Hole Sun, Spoonman, and Fell on Black Days. The LP that was often considered Soundgarden's masterpiece helped redefine alternative rock and influenced the course of music history.
Tracklist
1. Let Me Drown
2. My Wave
3. Fell On Black Days
4. Mailman
5. Superunknown
6. Head Down
7. Black Hole Sun
8. Spoonman
9. Limo Wreck
10. The Day I Tried To Live
11. Kickstand
12. Fresh Tendrils
13. 4th Of July
14. Half
15. Like Suicide
Style: Alternative Rock, Grunge
Format: Vinyl, LP, Album, Reissue, Remastered
Receive this record and others like it when you join our monthly subscription box. We handpick records based on your tastes and our eclectic knowledge.