Free UK delivery for orders over £50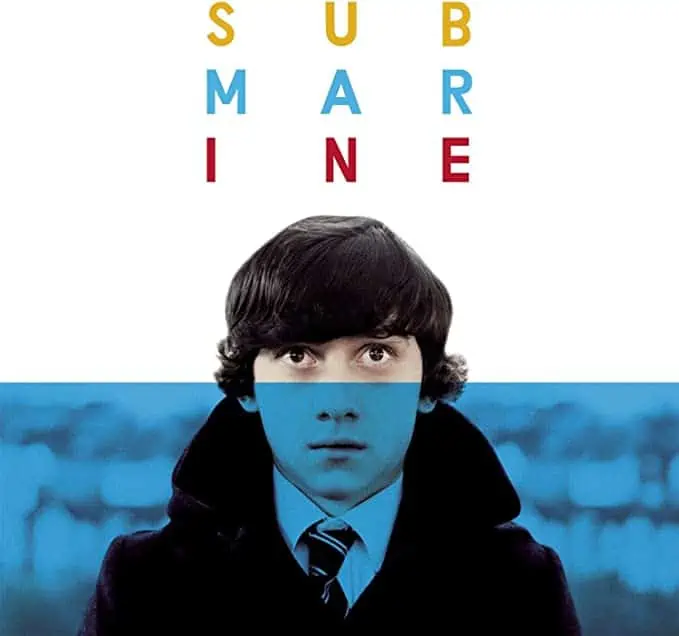 Submarine (Original Songs)
Submarine was the debut film from actor and director Richard Ayoade. The coming of age drama was a perfect vehicle for a soundtrack by Arctic Monkeys Alex Turner. Showcasing a more mature and reflective side to his songwriting, these six mostly acoustic offerings point the way towards his future work as part of the Last Shadow Puppets. As always lyrically dextrous, this is an overlooked but essential part of his back catalogue.
Tracklist
1. Stuck On The Puzzle (Intro)
2. Hiding Tonight
3. Glass In The Park
4. It's Hard To Get Around The Wind
5. Stuck On The Puzzle
6. Piledriver Waltz
Style: Acoustic, Indie Rock
Format: Vinyl, 10", 33 ⅓ RPM, EP, Reissue, undefined
Receive this record and others like it when you join our monthly subscription box. We handpick records based on your tastes and our eclectic knowledge.