Free UK delivery for orders over £50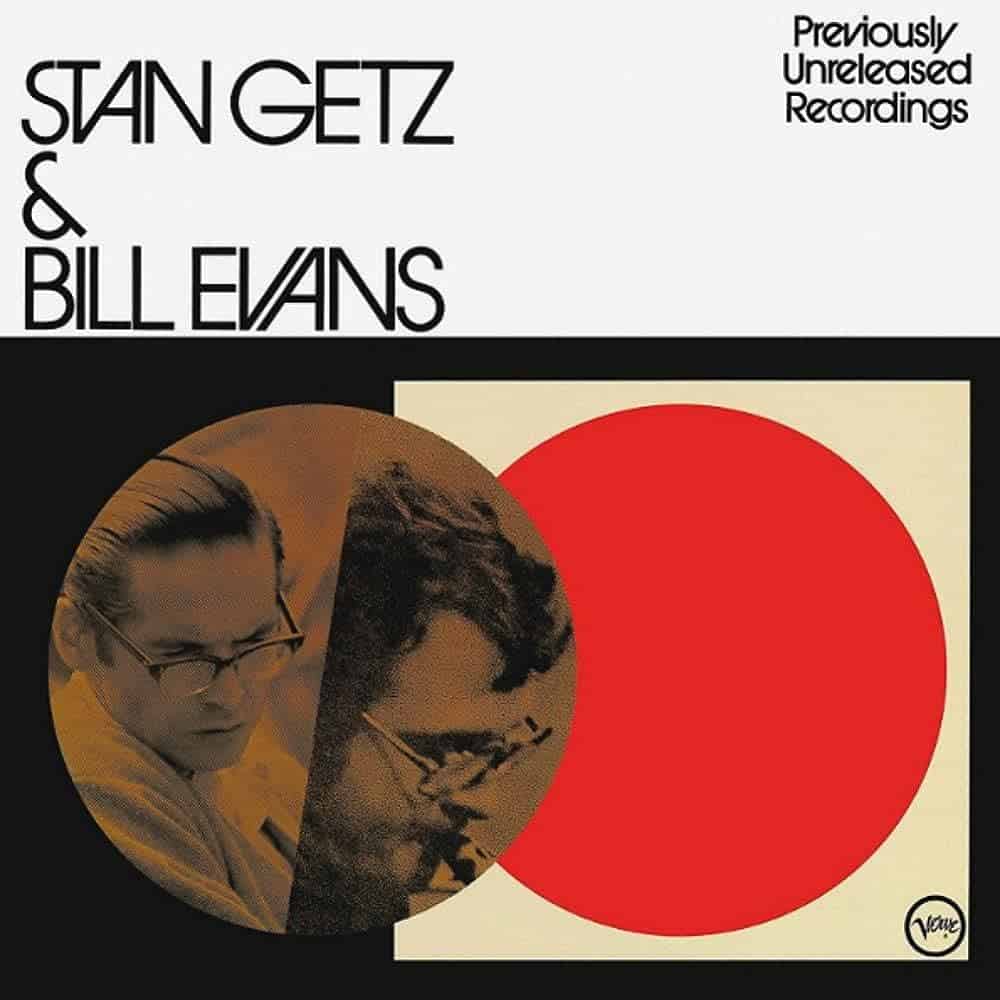 by Stan Getz & Bill Evans
Although recorded in 1964, this timeless double-header wasn't released until 1973. It showcases a stellar rhythm section with Ron Carter on bass and Elvin Jones on drums. Notably, this album represents the sole studio duet collaboration between Stan Getz and Bill Evans, and it stands as one of their most remarkable achievements.
The record boasts a harmonious blend of swinging post-bop, lush romantic compositions, mid-tempo pieces, and a selection of airy ballads, making it a versatile and standout release.
Tracklist
A1 Night And Day
A2 But Beautiful
A3 Funkallero
B1 My Heart Stood Still
B2 Melinda
B3 Grandfather's Waltz
Style: Post Bop, Modal, Cool Jazz
Format: Vinyl, LP, Album, Reissue, Stereo, Mono, undefined
Receive this record and others like it when you join our monthly subscription box. We handpick records based on your tastes and our eclectic knowledge.