Free UK delivery for orders over £50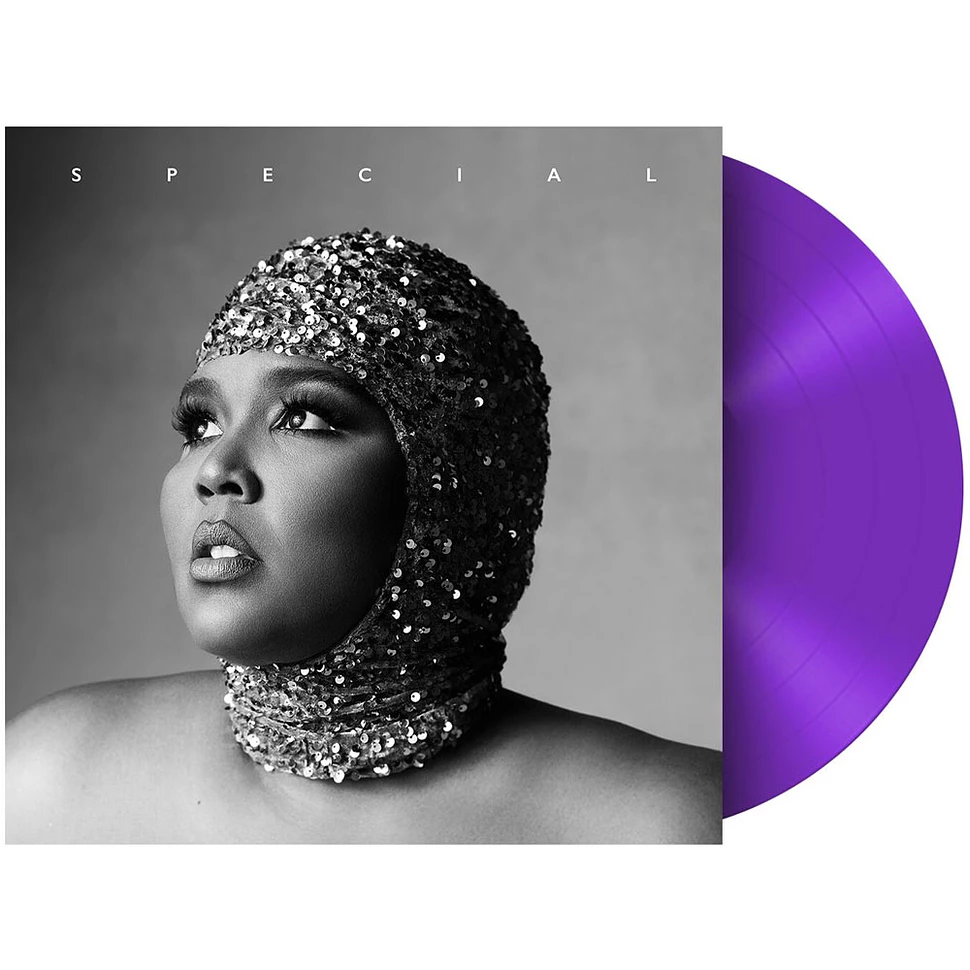 Special is the latest album from global superstar and 3-time Grammy® winner Lizzo, which follows her multi-Platinum selling, top-10 debut album, Cuz I Love You, released in 2019. The album features her irresistible new single "About Damn Time". Grape vinyl.
Tracklist
1. The Sign
2. About Damn Time
3. Grrrls
4. 2 Be Loved (Am I Ready)
5. I Love You Bitch
6. Special
7. Break Up Twice
8. Everybody's Gay
9. Naked
10. Birthday Girl
11. If You Love Me
12. Coldplay
Catalogue No.: 75678638022
Genre: Hip Hop, Funk / Soul, Pop
Style: Contemporary R&B, Pop Rap, Disco, Funk, Soul, Trap
Format: Vinyl, LP, Album, Grape
Receive this record and others like it when you join our monthly subscription box. We handpick records based on your tastes and our eclectic knowledge.