Free UK delivery for orders over £50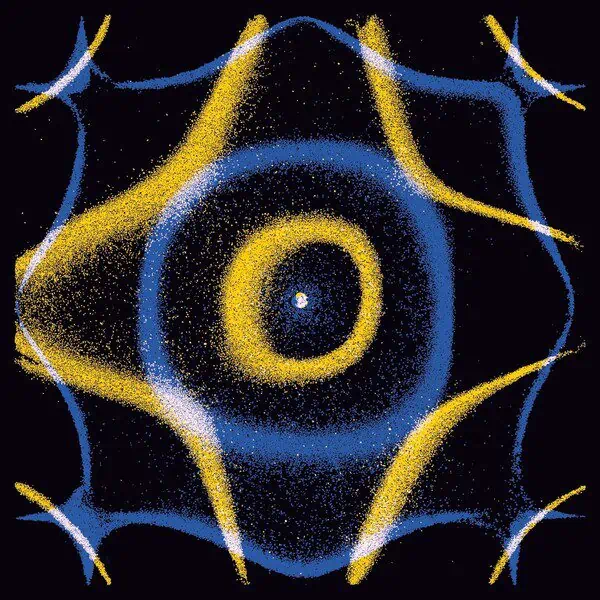 Sound Ancestors [Text Edition]
The latest studio album by the Loop Digga, Madlib was released on 29 January 2021 via Madlib Invazion. Produced by Madlib, it was arranged, edited and mastered by Four Tet.
In November 2020, Four Tet announced that he was in the process of making a collaborative album with Madlib during a YouTube livestream. Four Tet later announced on his Instagram that he and Madlib were ready to release the studio album for January 2021.
On 14 December 2020, the first single to be released was "Road of the Lonely Ones". The official music video was released on YouTube the same day. Rolling Stone described the single as a "simple but immersive track built around vocals that seem pulled from some forgotten soul 45 gathering dust in a crate."
Tracklist
1. There Is No Time (Prelude)
2. The Call
3. Theme De Crabtree
4. Road Of The Lonely Ones
5. Loose Goose
6. Dirtknock
7. Hopprock
8. Riddim Chant
9. Sound Ancestors
10. One For Quartabê / Right Now
11. Hang Out (Phone Off)
12. Two For 2 - For Dilla
13. Latino Negro
14. The New Normal
15. Chino
16. Duumbiyay
Format: Vinyl, LP, Album, Limited Edition, Partially Mixed, 180g
Receive this record and others like it when you join our monthly subscription box. We handpick records based on your tastes and our eclectic knowledge.