Free UK delivery for orders over £50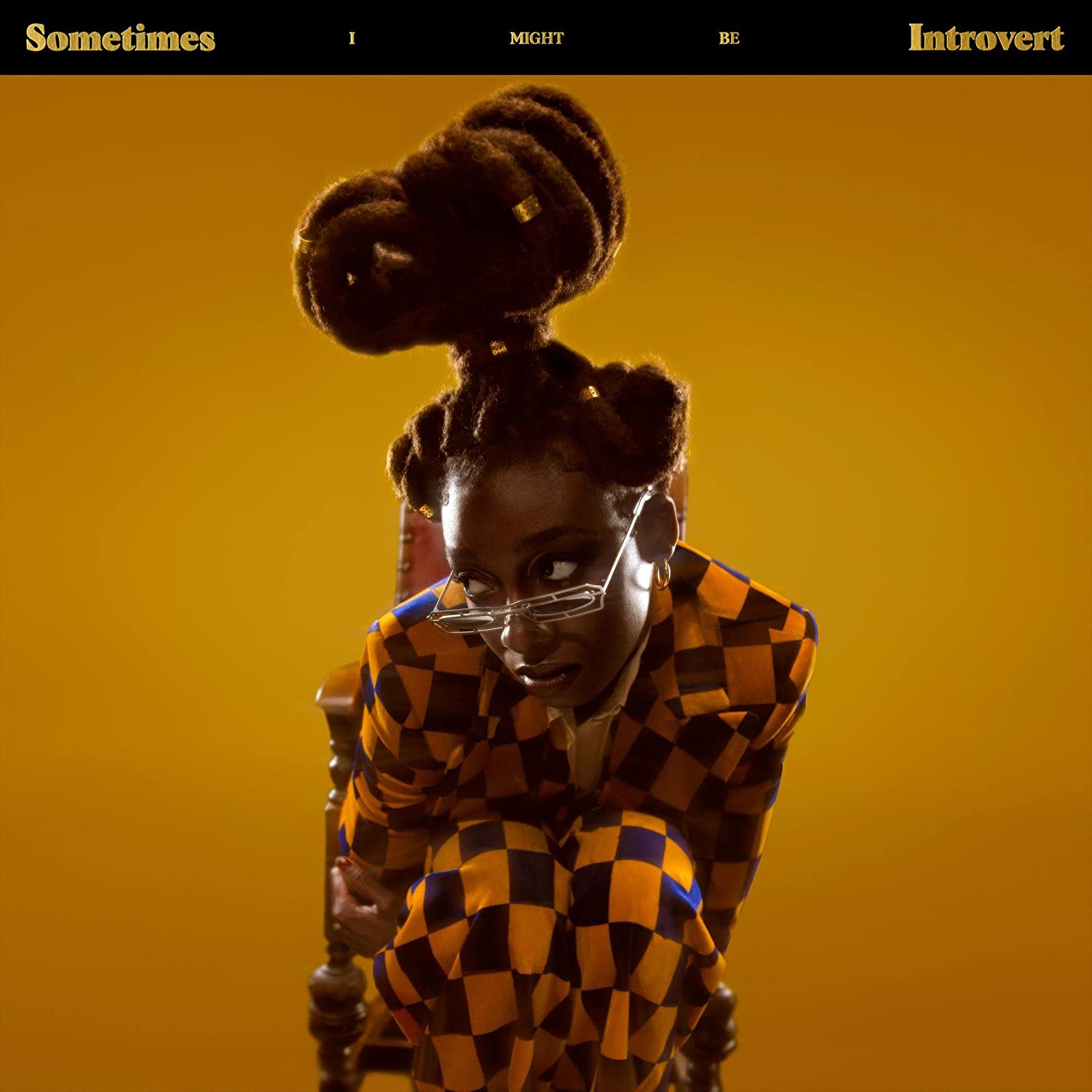 Sometimes I Might Be Introvert
Little Simz is a UK rapper and songwriter, real name Simbiatu Ajikawo. Her fourth album, "Sometimes I Might Be Introvert," explores her own struggles with the conflict between her public and private personas and her own introverted nature. The album's 19 tracks fall into three camps: orchestral swagger, playful sampling, and lengthy interludes. Simz uses her delivery style as a whisper to pair with the grand arrangements of her songs. The album explores various themes such as familial rifts, systemic racism, and youth violence. Despite the weighty themes, the album also has moments of lightness and blitheness where Simz delivers back-to-back bops.
Tracklist
1. Introvert
2. Woman Feat. Cleo Sol
3. Two Worlds Apart
4. I Love You, I Hate You
5. Little Q, Part 1 (Interlude)
6. Little Q, Part 2
7. Gems (Interlude)
8. Speed
9. Standing Ovation
10. I See You
11. The Rapper That Came To Tea (Interlude)
12. Rollin Stone
13. Protect My Energy
14. Never Make Promises (Interlude)
15. Point And Kill Feat. Obongjayar
16. Fear No Man
17. The Garden (Interlude)
18. How Did You Get Here
19. Miss Understood
Catalogue No.: AGE101002LP
Format: Vinyl, LP, Album, Reissue, Milky Clear
Receive this record and others like it when you join our monthly subscription box. We handpick records based on your tastes and our eclectic knowledge.