Free UK delivery for orders over £50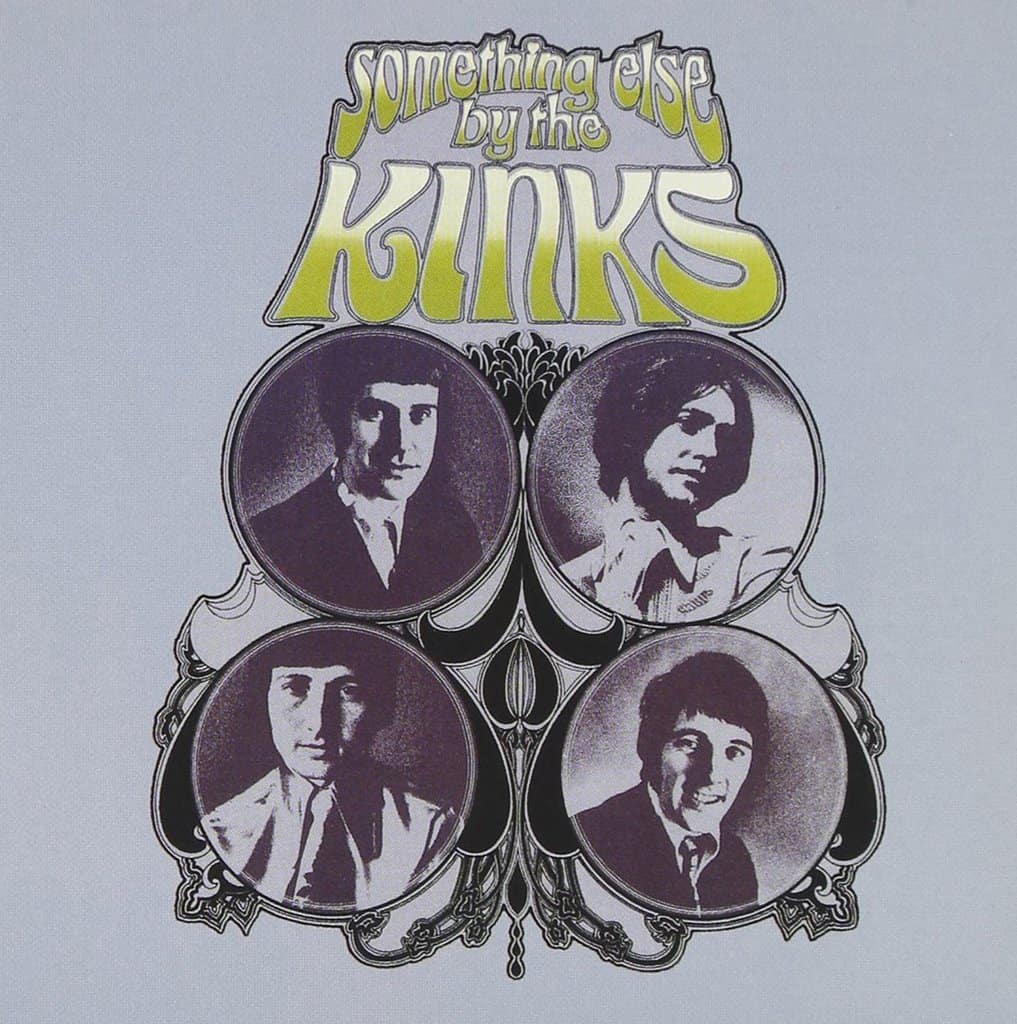 Something Else By The Kinks
Released in September 1967, Something Else by The Kinks is a classic British pop album that showcases the band's unique blend of styles and influences. It features a mix of original songs and covers of contemporary pop hits, and expands the band's accomplishments, offering 13 classic British pop songs. The album focuses on more nostalgic and sentimental themes, with Ray Davies' observational and introspective lyrics defining the album's eccentric baroque pop and music hall-influenced style.
The Kink's signature sound is on full display, with catchy hooks and infectious rhythms creating a powerful and dynamic sound, with catchy melodies. The album's standout tracks include "Waterloo Sunset," "David Watts," and "Death of a Clown."
As The Young Folks notes, "Something Else by The Kinks is a must-listen for anyone who loves classic pop music."
Tracklist
1. David Watts
2. Death Of A Clown
3. Two Sisters
4. No Return
5. Harry Rag
6. Tin Soldier Man
7. Situation Vacant
8. Love Me Till The Sun Shines
9. Lazy Old Sun
10. Afternoon Tea
11. Funny Face
12. End Of The Season
13. Waterloo Sunset
Catalogue No.: 4050538813074
Receive this record and others like it when you join our monthly subscription box. We handpick records based on your tastes and our eclectic knowledge.