Free UK delivery for orders over £50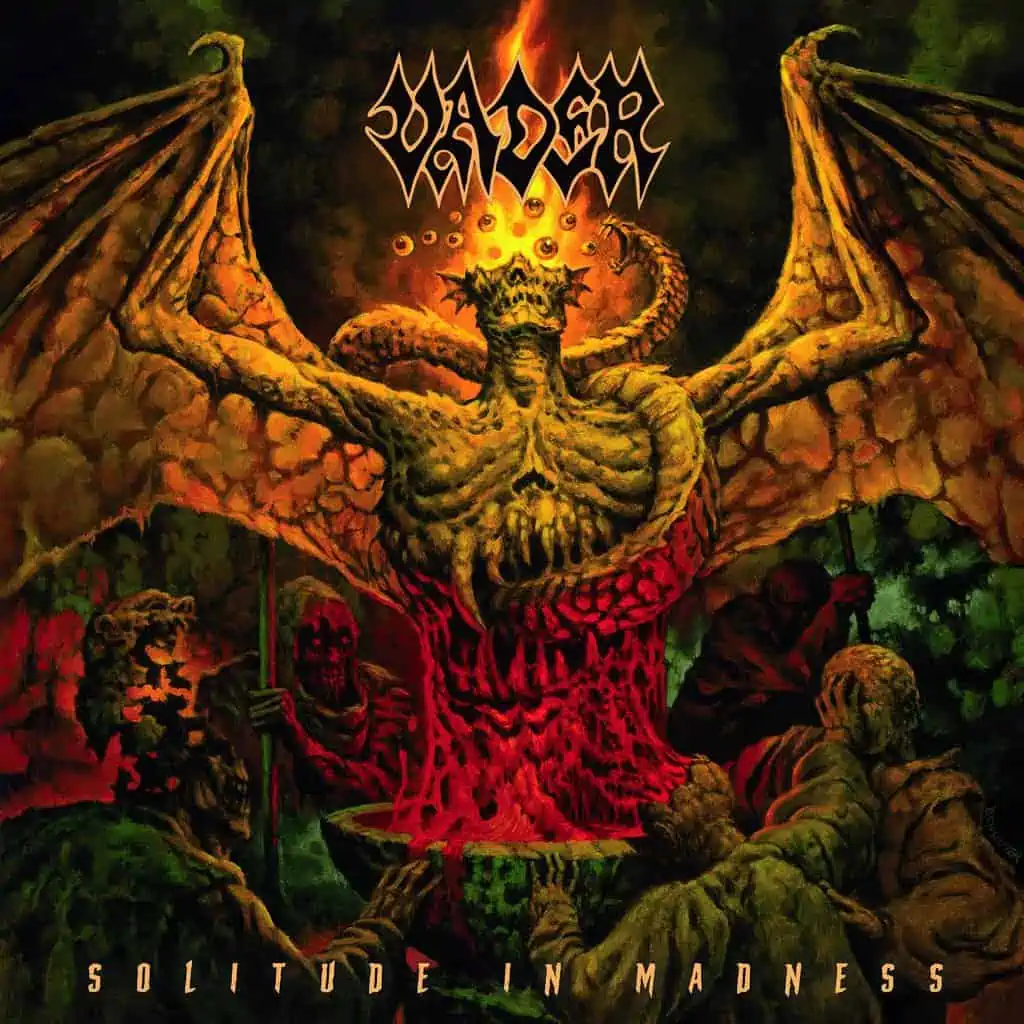 16th studio album from the Polish thrash metal band. Vader leader Piotr 'Peter' Wiwczarek comments: Humanity never learns from its lessons. I feel tensions continuing to rise around the world. There are more lonely people now than ever before, and yet we're supposed to be connected together by technology. It's madness! That's where the title, 'Solitude In Madness', came from.
Tracklist
1. Shock And Awe
2. Into Oblivion
3. Despair
4. Incineration Of The Gods
5. Sancitifcation Denied
6. And Satan Wept
7. Emptiness
8. Final Declaration
9. Dancing In The Slaughterhouse
10. Stigma Of Divinity
11. Bones
Catalogue No.: 0727361500412
Style: Death Metal, Thrash
Format: Vinyl, LP, Album, Limited Edition
Receive this record and others like it when you join our monthly subscription box. We handpick records based on your tastes and our eclectic knowledge.