Free UK delivery for orders over £50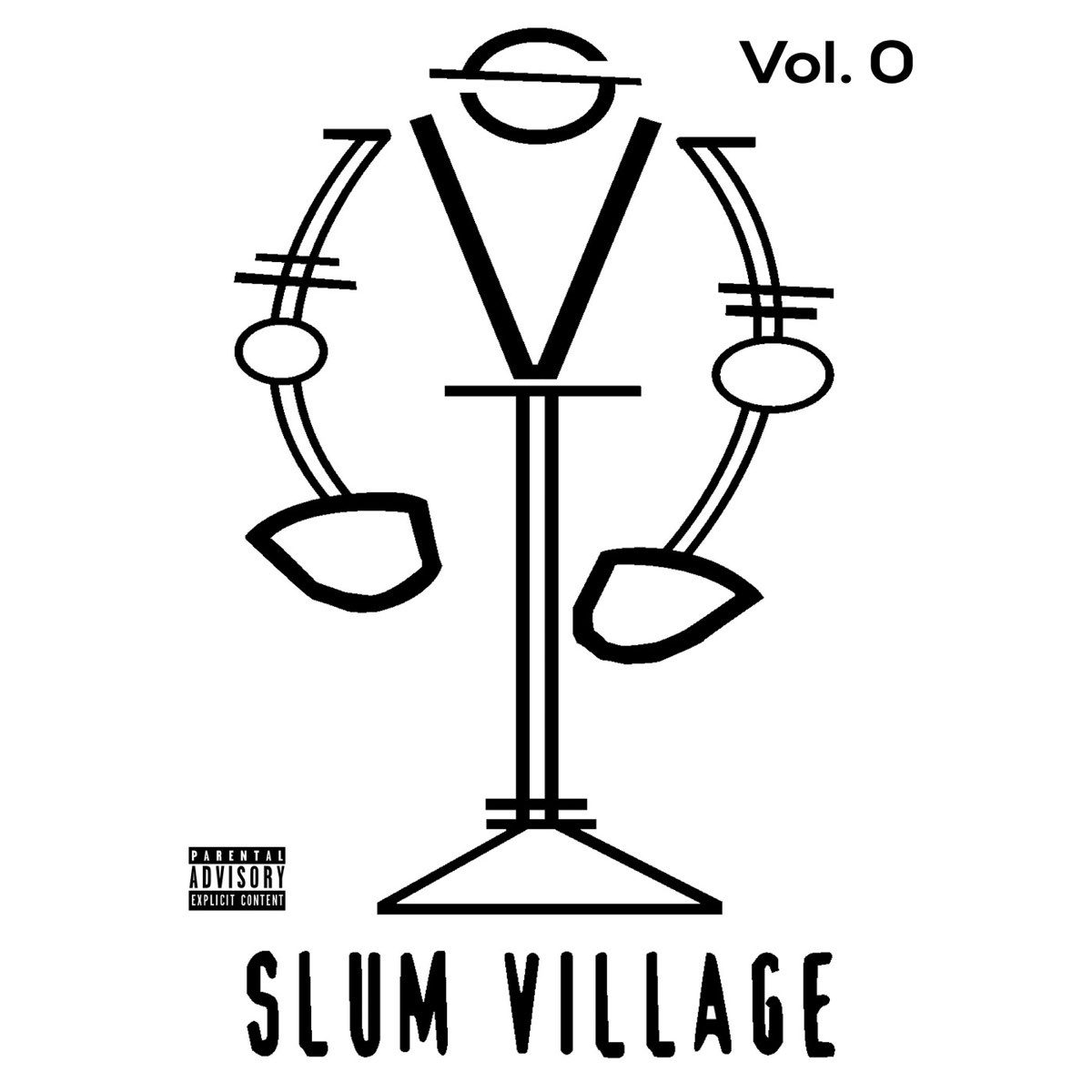 The mark that the late producer J Dilla left upon hip-hop during the 90s and early-to-mid 00s is undeniable, and his work with De La Soul, Busta Rhymes, The Pharcyde, and many more has long been cemented in the annals of hip-hop history. It was during his time as a member of seminal Detroit group Slum Village however that ranks as among his greatest. His work with rappers Baatin and T3 would be a strong influence upon modern rappers like Kanye West and Kendrick Lamar, and earn widespread critical praise, and comparisons to other legendary groups like A Tribe Called Quest. In speaking retrospectively on their most famous album "Fan-Tas-Tic Vol. 1", The Roots' drummer Questlove has said of the release that it "single-handedly birthed neo-soul."
J Dilla has been gone for over 10 years now, and Slum Village has moved on from their time with the legendary beatsmith, recruiting new members along the way. Despite this, new Dilla compositions are still being discovered, and his legacy continues to be shared and celebrated with a modern hip-hop audience. Ne'Astra Music Group now presents a new compilation of rare Dilla material: Vol. 0. Ten tracks featuring the classic Slum Village lineup of Dilla on vocals and production, with Baatin & T3 also on the mic, collected by modern SV member Young RJ from unreleased material and demos recorded between 1994 and 1997. The knowledgable hip-hop head may recognize key tracks from the circulated EPHCY Sessions, while others have never seen the light of day. A piece of hip-hop history that would have otherwise wallowed in obscurity, until now.
Tracklist
1. 2U4U
2. And I Go
3. Fly Girl 1
4. Fly Girl 2
5. Jay Dee (Freestyle)
6. My Loot (Freestyle)
7. Ooo Wee
8. Sensation
9. Sentimental Love
10. Yum Yum
Catalogue No.: NMG35772LP
Label: Ne'Astra Music Group
Format: Vinyl, LP, Album, undefined
Receive this record and others like it when you join our monthly subscription box. We handpick records based on your tastes and our eclectic knowledge.