Free UK delivery for orders over £50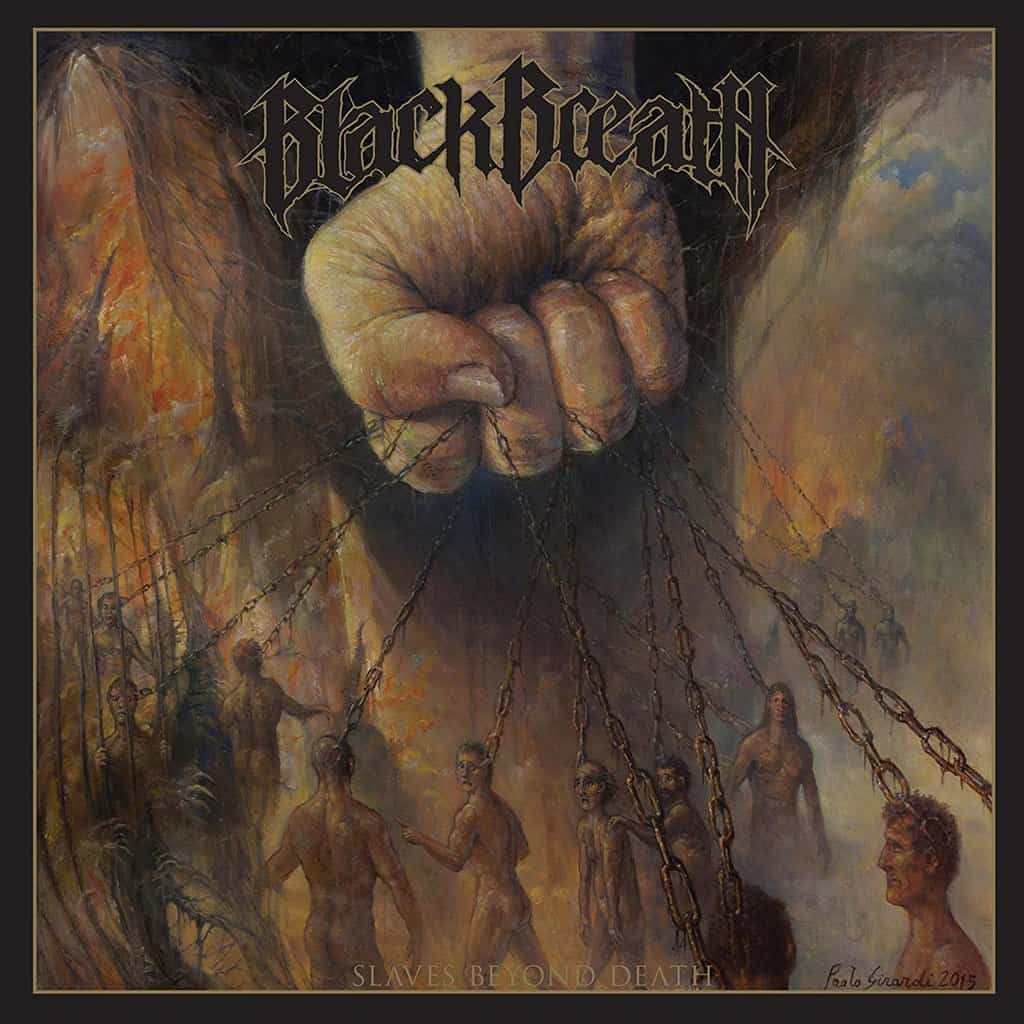 The third full-length album from Seattle's Black Breath, titled "Slaves Beyond Death," was recorded at the renowned God City studio in Salem, MA, by Kurt Ballou (known for his work with High on Fire, Nails, Baptists, and Converge).

This latest release shows the band taking a darker, more malevolent sonic path, shedding their previous skin and presenting a repugnant, decomposing corpse of unadulterated death metal. The music is no longer infused with any semblance of good-time hardcore, punk, or retro-thrash vibes, but rather reeks of putrid odours and bile, all emanating from one of the most powerful death metal bands of today.
Tracklist
1. Pleasure, Pain, Disease
2. Slaves Beyond Death
3. Reaping Flesh
4. Seed Of Cain
5. Arc Of Violence
6. A Place Of Insane Cruelty
7. Burning Hate
8. Chains Of The Afterlife
Format: Vinyl, 12", 45 RPM, Album, undefined
Receive this record and others like it when you join our monthly subscription box. We handpick records based on your tastes and our eclectic knowledge.