Free UK delivery for orders over £50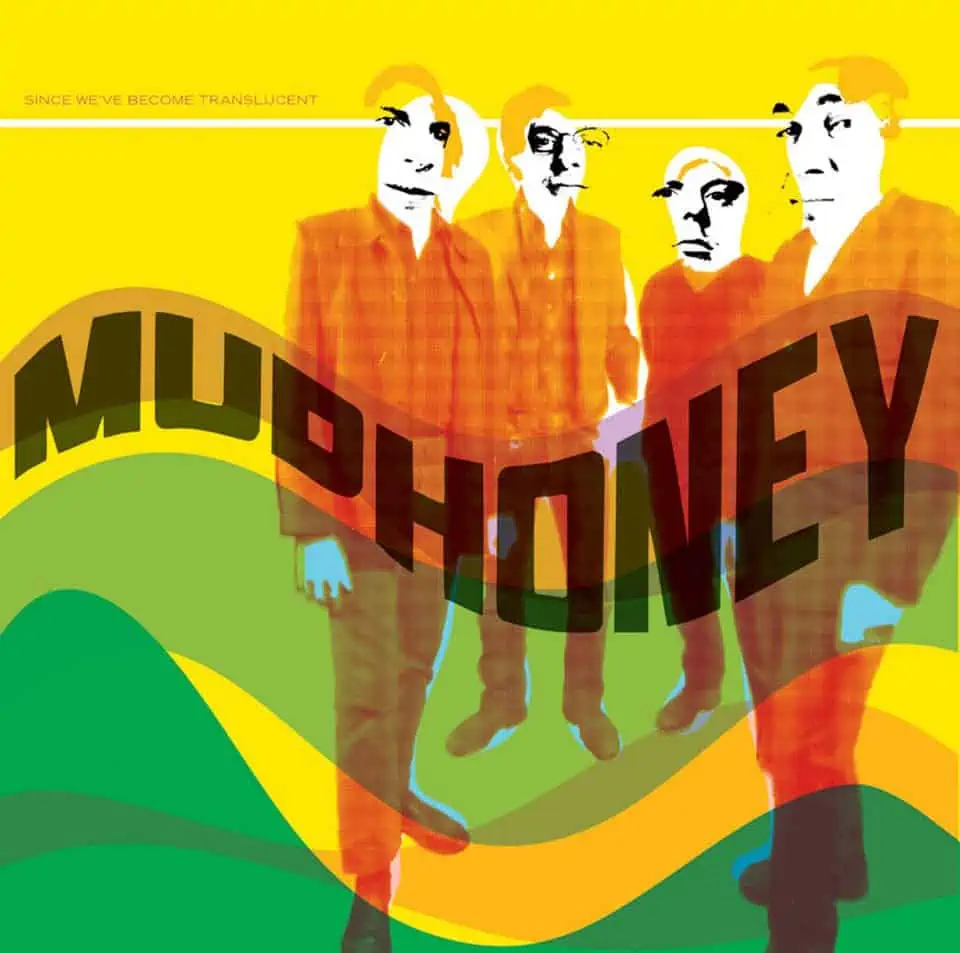 Since We've Become Translucent
Since We've Become Translucent was Mudhoney's 2002 effort, a typically sludged-out guitar-fest. Arguably they had moved out of the garage a little by this point, but there is no disputing that this is still firmly a Mudhoney record: lyrics are snarled out, and guitar pedals remain firmly pressed down. The reissue LP is courtesy of Sub Pop.
Tracklist
1. Baby, Can You Dig The Light
2. The Straight Life
3. Where The Flavor Is
4. In The Winner's Circle
5. Our Time Is Now
6. Dyin' For It
7. Inside Job
8. Take It Like A Man
9. Crooked And Wide
10. Sonic Infusion
Style: Alternative Rock, Garage Rock
Format: Vinyl, LP, Album, Reissue, undefined
Receive this record and others like it when you join our monthly subscription box. We handpick records based on your tastes and our eclectic knowledge.