Free UK delivery for orders over £50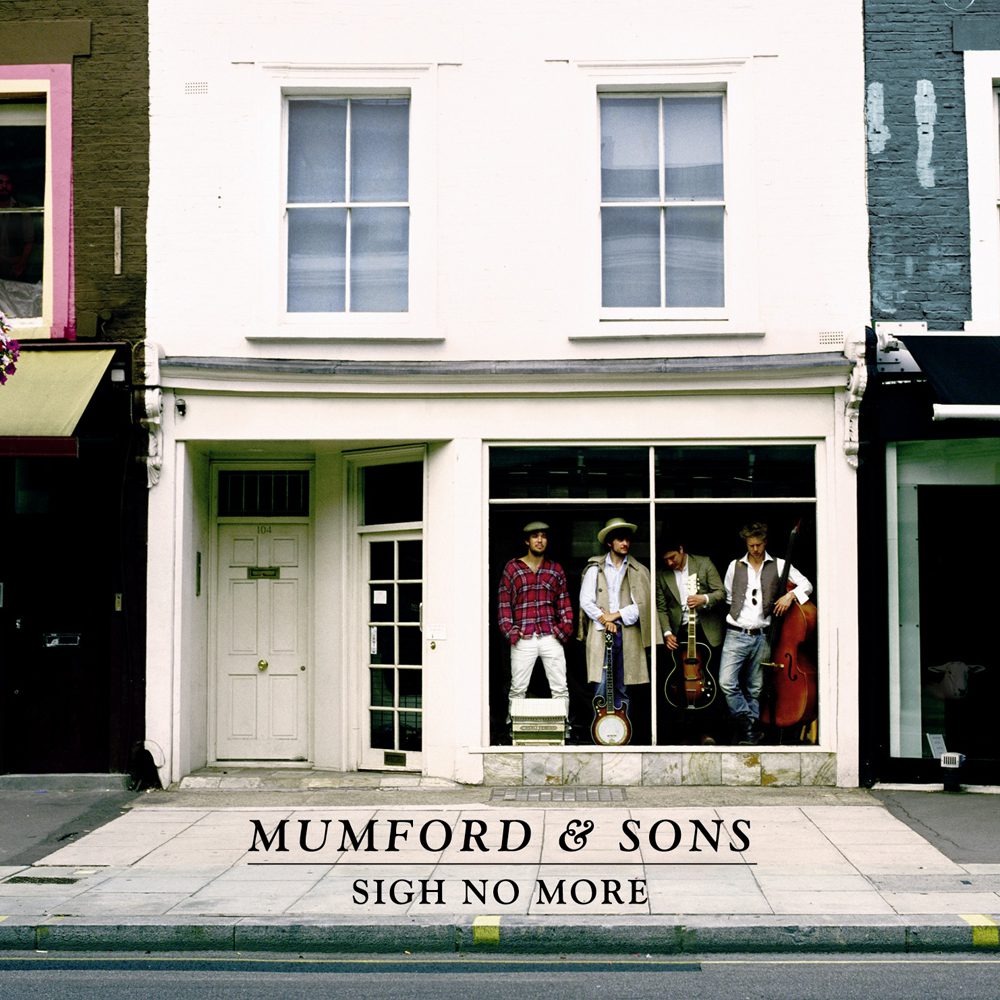 Released back when Marcus Mumford And His Merrie Men were but a group of humble poshos from West London, little did we know that Sigh No More would go on to become such an all-consuming cultural phenomenon. You know the score by now – Sigh No More is full of banjo-twanging and tub-thumping and all sorts of fiddle-dee-dee japery. It is Jacob Rees-Mogg in sound.
Tracklist
1. Sigh No More
2. The Cave
3. Winter WInds
4. Roll Away Your Stone
5. White Blank Page
6. I Gave You All
7. Little Lion Man
8. Timshel
9. Thistle & Weeds
10. Awake My Soul
11. Dust Bowl Dance
12. After The Storm
Genre: Folk, World, Country
Receive this record and others like it when you join our monthly subscription box. We handpick records based on your tastes and our eclectic knowledge.