Free UK delivery for orders over £50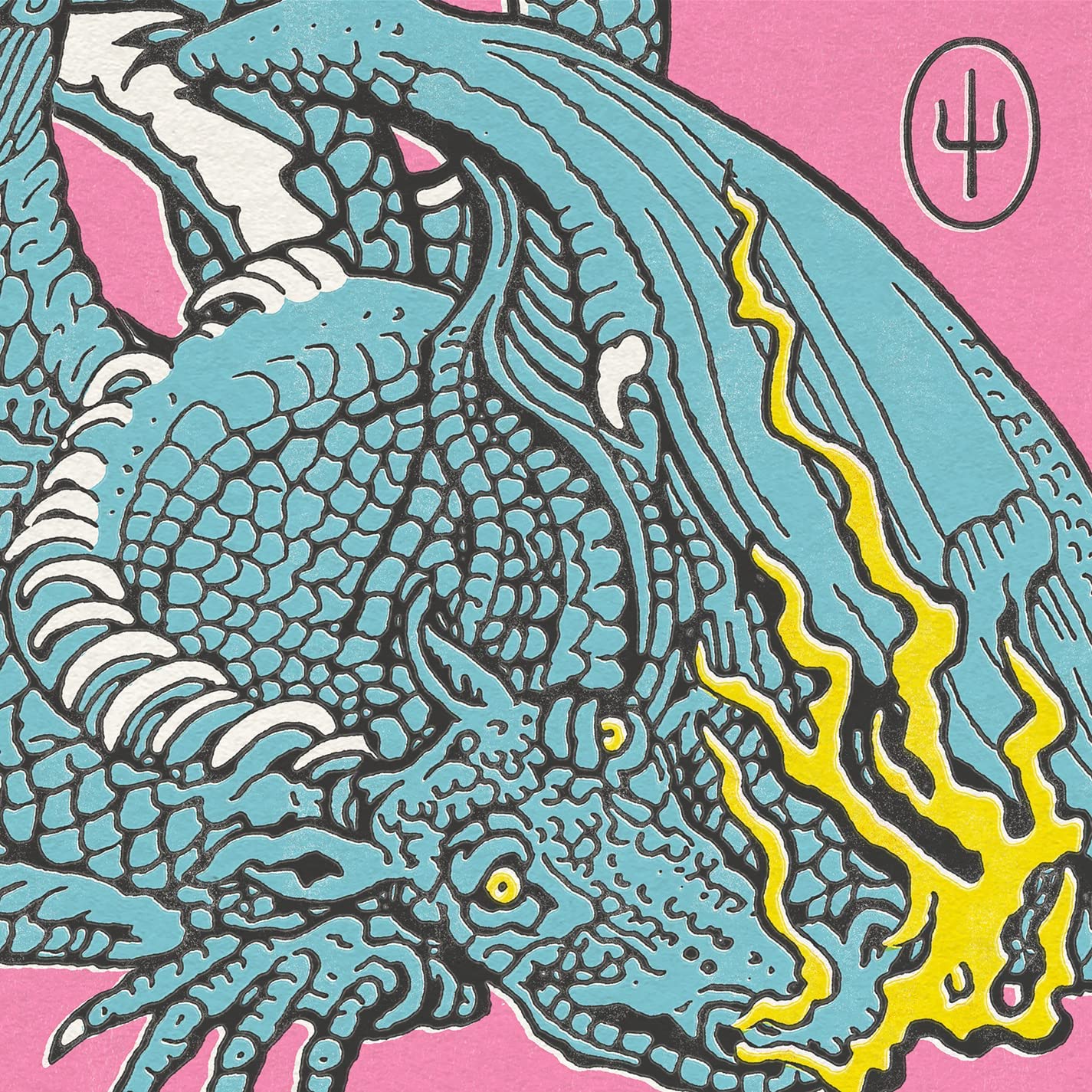 Grammy® Award winning duo Twenty One Pilots release their new album, Scaled And Icy. Scaled And Icy is Twenty One Pilots' first studio album in three years and follows their RIAA Platinum certified LP, Trench. Written and largely produced by Joseph in isolation over the course of the past year at his home studio, with Dun engineering the album's drums from across the country, Scaled And Icy is the product of long-distance virtual sessions and finds the duo processing their upended routines along with the prevailing emotions of 2020 – anxiety, loneliness, boredom, and doubt. The duo had to forgo their normal studio sessions but reached a new of level of introspection in the process, adopting a more imaginative and bold approach to their songwriting. The result is a collection of songs that push forward through setbacks and focus on the possibilities worth remembering.
Tracklist
1. Good Day
2. Choker
3. Shy Away
4. The Outside
5. Saturday
6. Never Take It
7. Mulberry Street
8. Formidable
9. Bounce Man
10. No Chances
11. Redecorate
Catalogue No.: 0075678641558
Style: Indie Rock, Pop Rock
Format: Vinyl, LP, Album, Limited Edition
Receive this record and others like it when you join our monthly subscription box. We handpick records based on your tastes and our eclectic knowledge.