Free UK delivery for orders over £50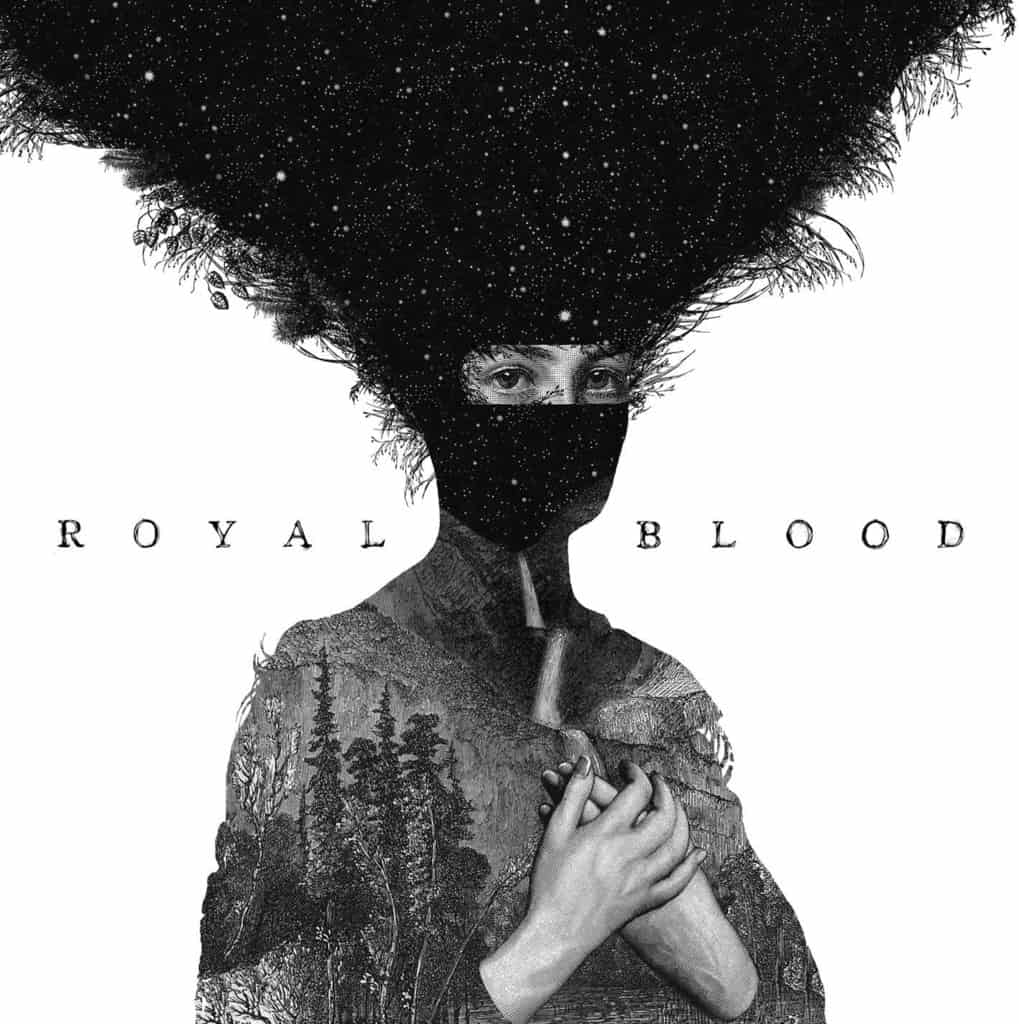 Royal Bloods debut album is a force to be reckoned with in hard rock music. With its striking blend of bass heavy rhythms and thundering drums it's no wonder it caused such a stir when released in 2014. Produced by the band and Tom Dalgety, this record features some true gems including "Figure It Out," "Little Monster," and "Out of the Black."
Mike Kerr's distorted bass riffs are perfectly complemented by Ben Thatcher's electrifying drums which results in robust songs powerful enough to make you dance, despite their heaviness. It didn't take long for Royal Blood to become one of UK music charts' favourites as they debuted at number one on their first week after release.
Moreover its exceptional production value paired with top tier lyricism proved critics' high praises right upon review – well produced songs driven home by quality storytelling from beginning to end. Royal Bloods first album has had a profound impact on the world of hard rock music. Its bold basslines and thunderous drumming have influenced countless bands and earned the duo a devoted fanbase. As one critic raved, "Royal Blood's debut album is a triumph of bass and drum-driven hard rock music. With its muscular riffs, infectious hooks, and raw energy, this album is a must-have for any fan of contemporary hard rock." 
Tracklist
1. Out Of The Black
2. Come On Over
3. Figure It Out
4. You Can Be So Cruel
5. Blood Hands
6. Little Monster
7. Loose Change
8. Careless
9. Ten Tonne Skeleton
10. Better Strangers
Catalogue No.: 825646278541
Receive this record and others like it when you join our monthly subscription box. We handpick records based on your tastes and our eclectic knowledge.