Free UK delivery for orders over £50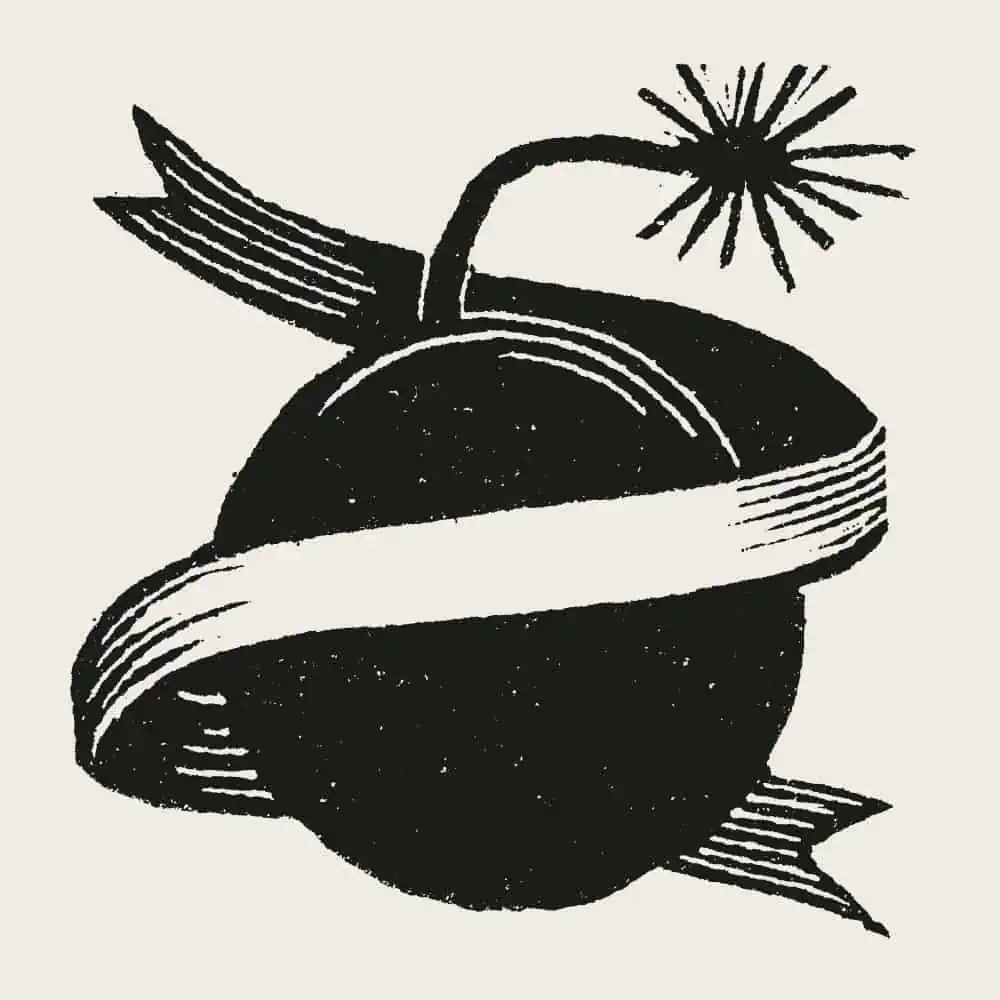 'Ribbon Around The Bomb' is the fourth album by Stockport indie band Blossoms. The title is taken from a phrase someone used to describe Mexican artist Frida Khalo's work. The album has a central self-referential character known as The Writer which band leader Tom Ogden uses to reflect on his life, loves and work. Includes the slick pop single 'Care For'.
Tracklist
1. The Writer's Theme
2. Ode To NYC
3. Ribbon Around The Bomb
4. The Sulking Poet
5. Born Wild
6. The Writer
7. Everything About You
8. Care For
9. Cinerama Holy Days
10. Edith Machinist
11. Visions
12. The Last Chapter
Format: Vinyl, LP, Album, Limited Edition, Numbered, Picture Disc
Receive this record and others like it when you join our monthly subscription box. We handpick records based on your tastes and our eclectic knowledge.