Free UK delivery for orders over £50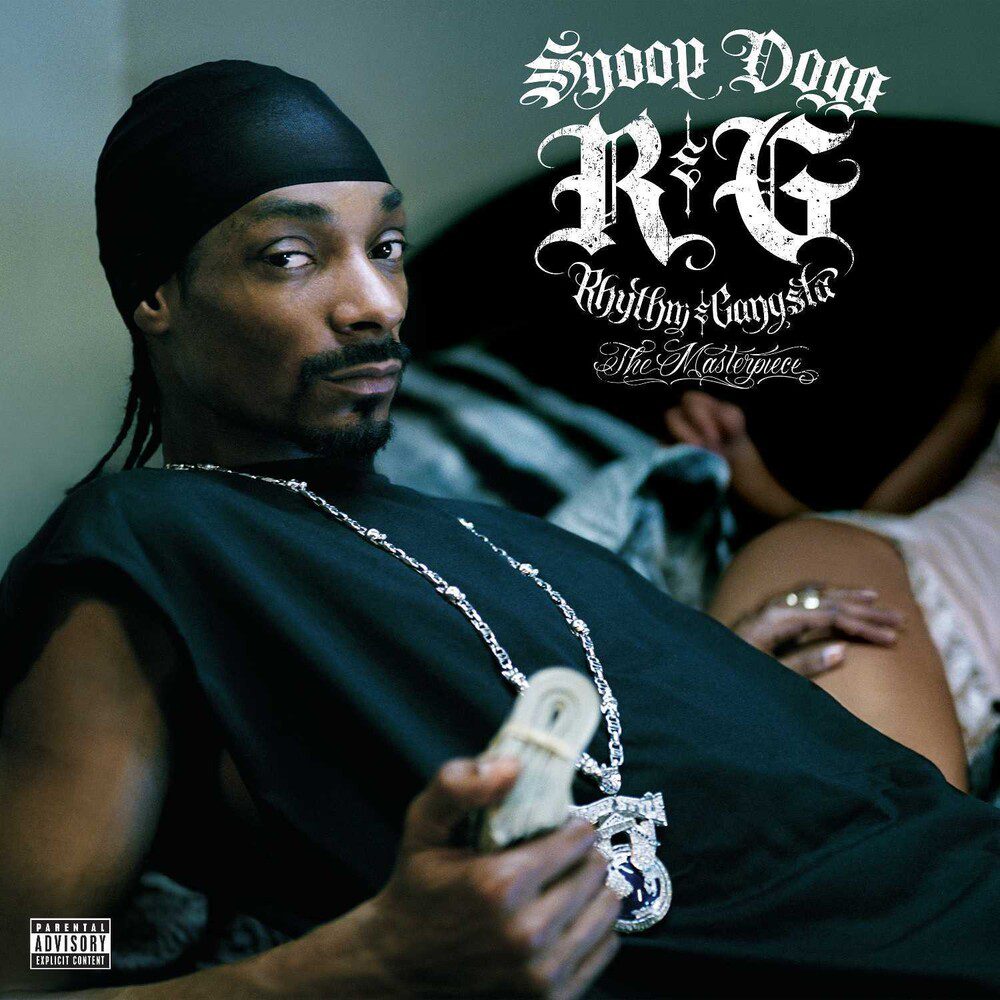 R&G (Rhythm & Gangsta): The Masterpiece is the seventh studio album by American rapper Snoop Dogg. It was released on November 16, 2004, by Doggystyle Records, making its first on Star Trak Entertainment and Geffen Records. Recording sessions took place from November 2003 to September 2004 in each of several recording studios. The album's production was handled from The Neptunes, The Alchemist, Lil Jon, Hi-Tek, Warryn Campbell, and L.T. Hutton, among others.
The album debuted at number six on the US Billboard 200, selling 225,000 copies in its first week. Upon its release, R&G (Rhythm & Gangsta): The Masterpiece received generally mixed to positive reviews from music critics.
Tracklist
1. (Intro) I Love To Give You Light
2. Bang Out
3. Drop It Like It's Hot
4. Can I Get A Flicc Witchu
5. Every Dogg Has His Day (Interlude)
6. Ups & Downs
7. The Bidness
8. Snoop D.O. Double G
9. Let's Get Blown
10. Step Yo Game Up
11. Perfect
12. WBALLZ (Interlude)
13. Fresh Pair Of Panties On
14. Promise I
15. Say What Again (Interlude)
16. Oh No
17. Can U Control Yo Hoe
18. Signs
19. I'm Threw Witchu
20. Pass It Pass It
21. Girl Like U
22. No Thang On Me
Receive this record and others like it when you join our monthly subscription box. We handpick records based on your tastes and our eclectic knowledge.