Free UK delivery for orders over £50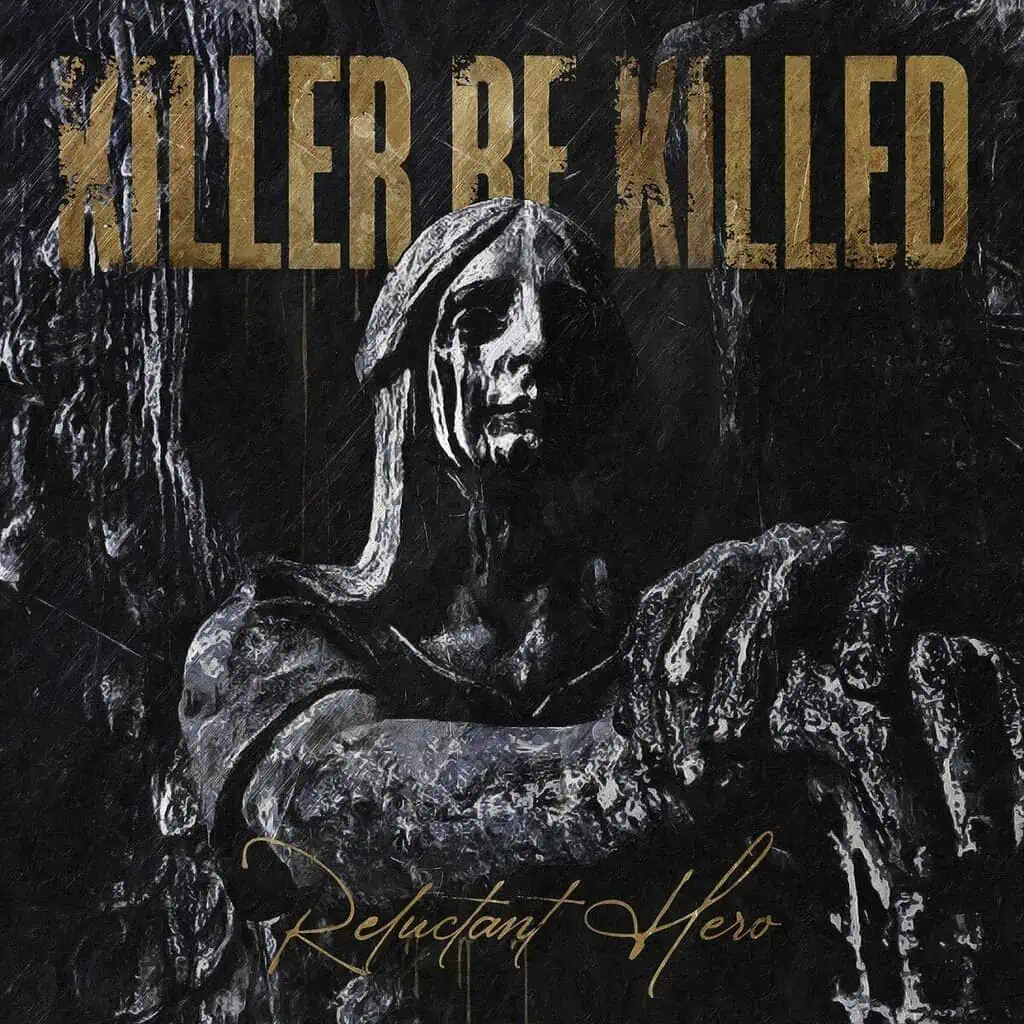 The whirlwind of heavy, fast, melodic, thrashy, and often meditative bombast, with sparks of hardcore punk, summoned by Killer Be Killed is the formidable and inevitable result of the sum of its parts, whose combined discography warped and shaped the culture. Inventive in spirit and decisive in execution, Killer Be Killed sound borderline esoteric at times and yet remain unrelenting in heaviness and groove. Like its self-titled predecessor, the eleven-song 'Reluctant Hero' was produced and mixed in southern California by Josh Wilbur (Lamb Of God, Megadeth, Gojira). It's an assemblage of aggressive compositions that blends basement-show worthy carnage and massive festival-ready hooks, anchored in smart, dissident sensibilities, and raw authenticity.
Tracklist
1. Deconstructing Self-Destruction
2. Dream Gone Bad
3. Left Of Center
4. Inner Calm From Outer Storms
5. Filthy Vagabond
6. From A Crowded Wound
7. The Great Purge
8. Comfort From Nothing
9. Animus
10. Dead Limbs
11. Reluctant Hero
Catalogue No.: 0727361491017
Receive this record and others like it when you join our monthly subscription box. We handpick records based on your tastes and our eclectic knowledge.