Free UK delivery for orders over £50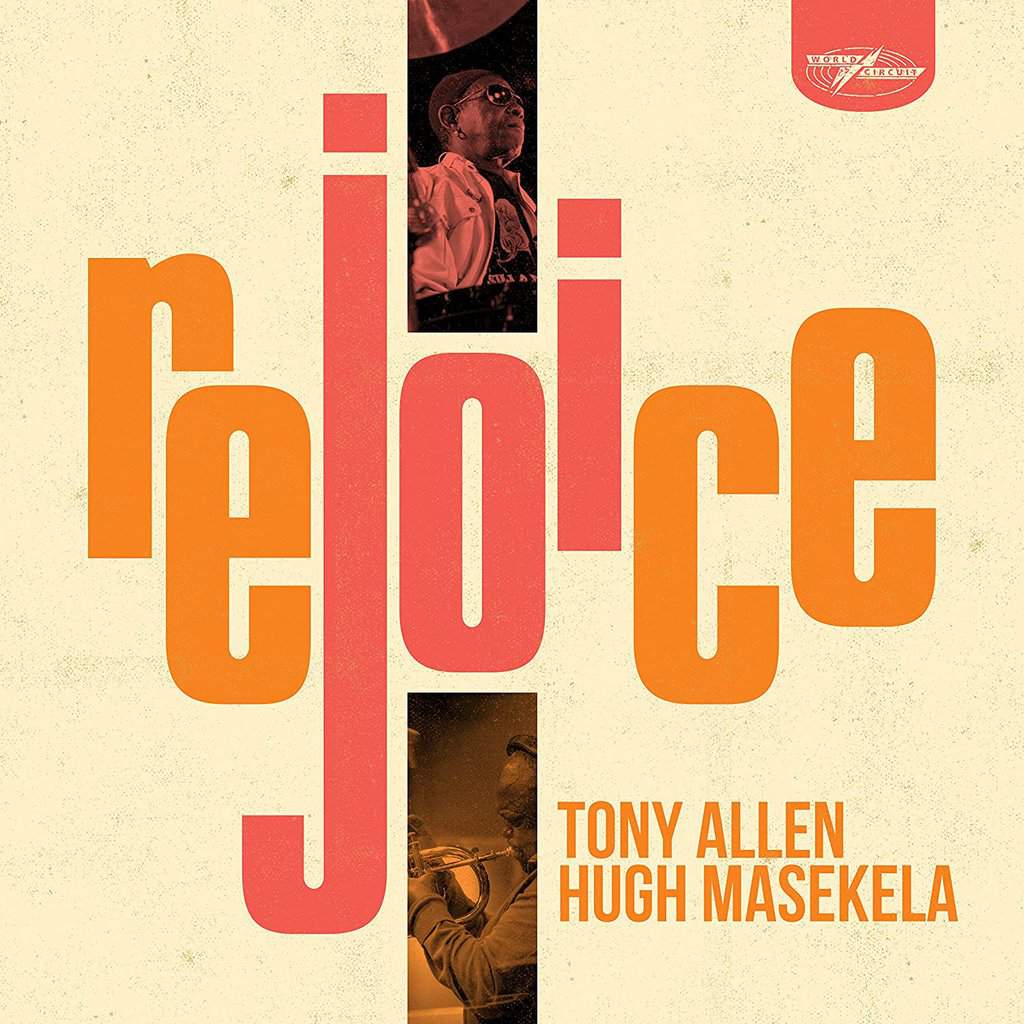 by Tony Allen & Hugh Masekela
In what can be described as a match made in heaven for afrobeat lovers — Tony Allen & Hugh Masekela came together for "Rejoice," an extraordinary gap-bridging project that brilliantly blends Afrobeat rhythms with jazz influences. Released in 2020 with the majority of the album recorded 10 years prior, it was released after Hugh Masekela's passing in 2018 and later turned out to be the final studio album for Tony Allen, as he passed in April 2020. The album contains eight tracks written by Allen and Masekela. The track "Never (Lagos Never Gonna Be the Same)" is a tribute to Fela Kuti, through whom Allen and Masekela first met in the 1970s.
When reviewing the album, Pitchfork wrote "Allen calls [the album] "a kind of South African-Nigerian swing-jazz stew," a skeletal Afrobeat infused with the spirit of bebop, with lyrics in English, Yoruba, and Zulu reflective of the transatlantic exchange that has defined the African diaspora for centuries."
It's an album that is likely going to be regarded as a classic for years to come, with its warm, uplifting undertones.
Tracklist
1. Robbers, Thugs And Muggers (O'Galajani)
2. Agbada Bougou
3. Coconut Jam
4. Never (Lagos Never Gonna Be The Same)
5. Slow Bones
6. Jabulani (Rejoice, Here Comes Tony)
7. Obama Shuffle Strut Blues
8. We've Landed
Catalogue No.: 4050538557497
Receive this record and others like it when you join our monthly subscription box. We handpick records based on your tastes and our eclectic knowledge.