Free UK delivery for orders over £50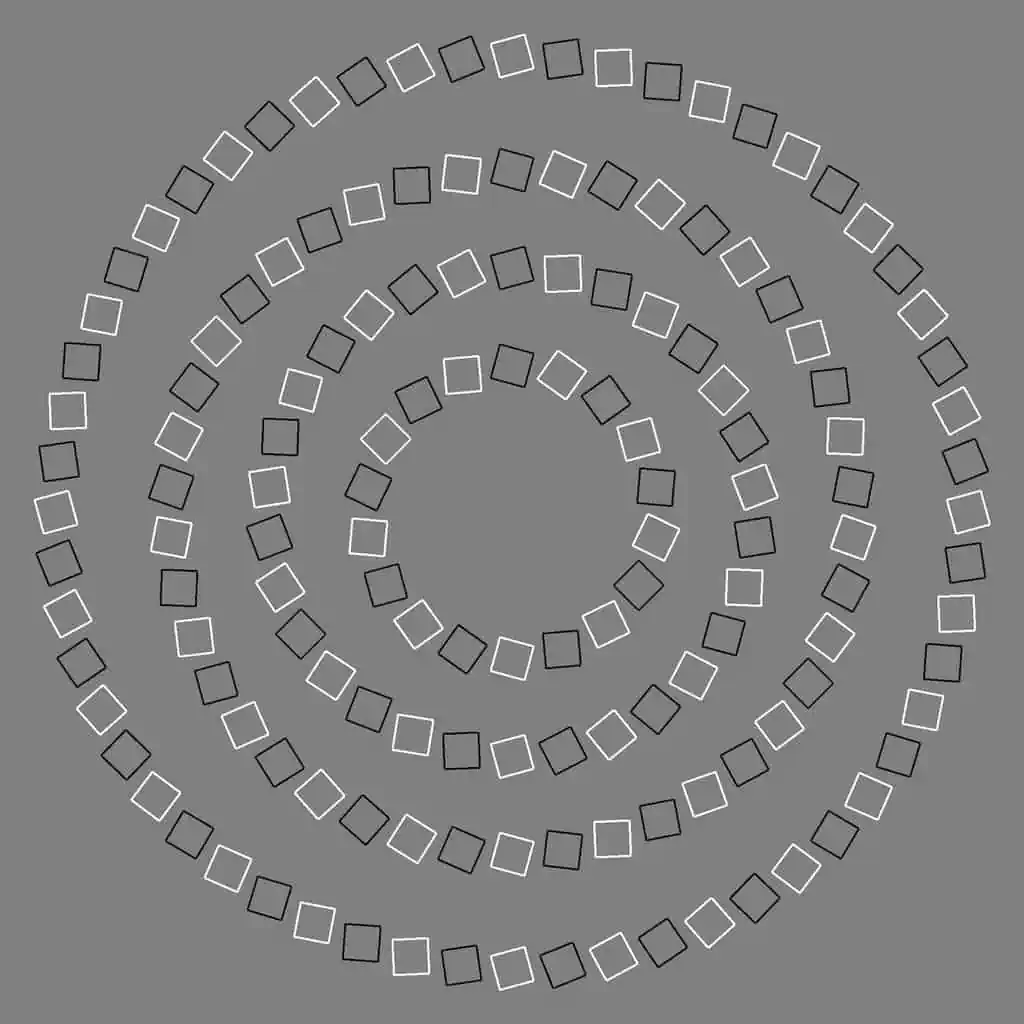 Saafron is following instinct and synthesizing earthly pulses into universal offerings. A close listener illuminating the invisible stratum in audible form, channelling inspirations into rhythmic mysticism. AKA Dakim, the Detroit native attuned to the progressive continuum honoring those who laid the path: Ellington, Dilla, Scientist, Monk, and Rza are amongst his sages. He gives forth his own voice to merge with their resonance. Illumination bringing forth evolution through sound.
Tracklist
1. Saffron
2. Mana
3. Gumiho
4. Chiyo
5. Puppet Master (Light Sleeper II)
6. Host Body
7. Mtulazaji - Spirit Bomb
8. Destructo Disc
9. Special Beam
10. Penobscot
11. Hollow
12. Stigma Style
Genre: Electronic, Hip Hop
Receive this record and others like it when you join our monthly subscription box. We handpick records based on your tastes and our eclectic knowledge.