Free UK delivery for orders over £50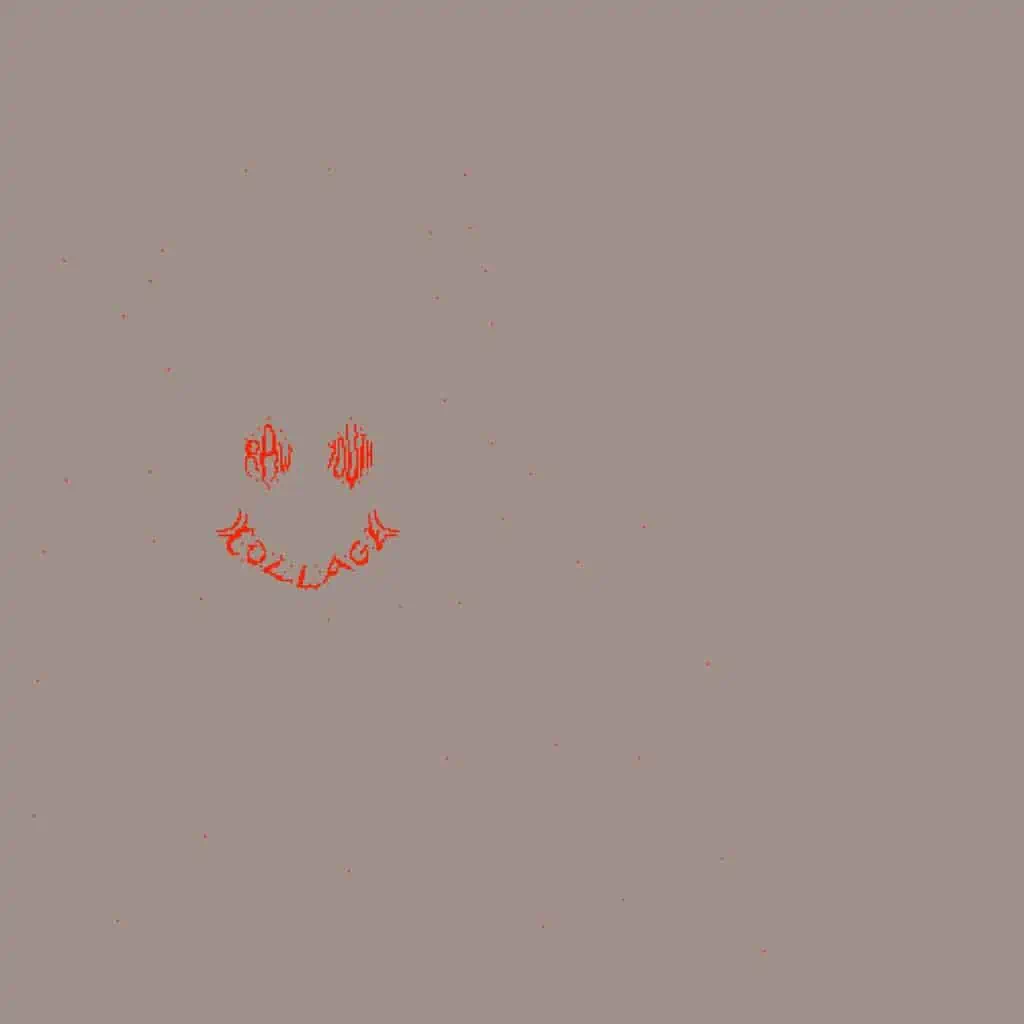 R.Y.C. is the second studio release by Guernsey-born twenty-three year old, Mura Masa. Released 17 January 2020 by Polydor Records and Anchor Point Records, it features guests including Clairo, Slowthai, Tirzah and Ellie Rowsell.
In an interview with Zane Lowe, the artist born Alex Crossan said he spends "all his free time playing old video games, watching cartoons, and eating cereal, arrested development-style," and revisiting the music that shaped his youth. His nostalgic pasttimes translates to R.Y.C. — where the soundscape escapes the electro-pop style the debut carried, resulting in an album with 90's vibes in its DNA.
Tracklist
1. Raw Youth Collage
2. No Hope Generation
3. I Don't Think I Can Do This Again Feat. Clairo
4. A Meeting At An Oak Tree Feat. Ned Green
5. Deal Wiv It Feat. slowthai
6. Vicarious Living Anthem
7. In My Mind
8. Today Feat. Tirzah
9. Live Like We're Dancing Feat. GEoRGiA
10. Teenage Headache Dreams Feat. Ellie Rowsell
11. (Nocturne For Strings And A Conversation)
Style: Alternative Rock, Indie Rock, Downtempo, Breakbeat, Synth-pop
Format: Vinyl, LP, Album, Limited Edition, Red Translucent, Sensitive Artwork
Receive this record and others like it when you join our monthly subscription box. We handpick records based on your tastes and our eclectic knowledge.