Free UK delivery for orders over £50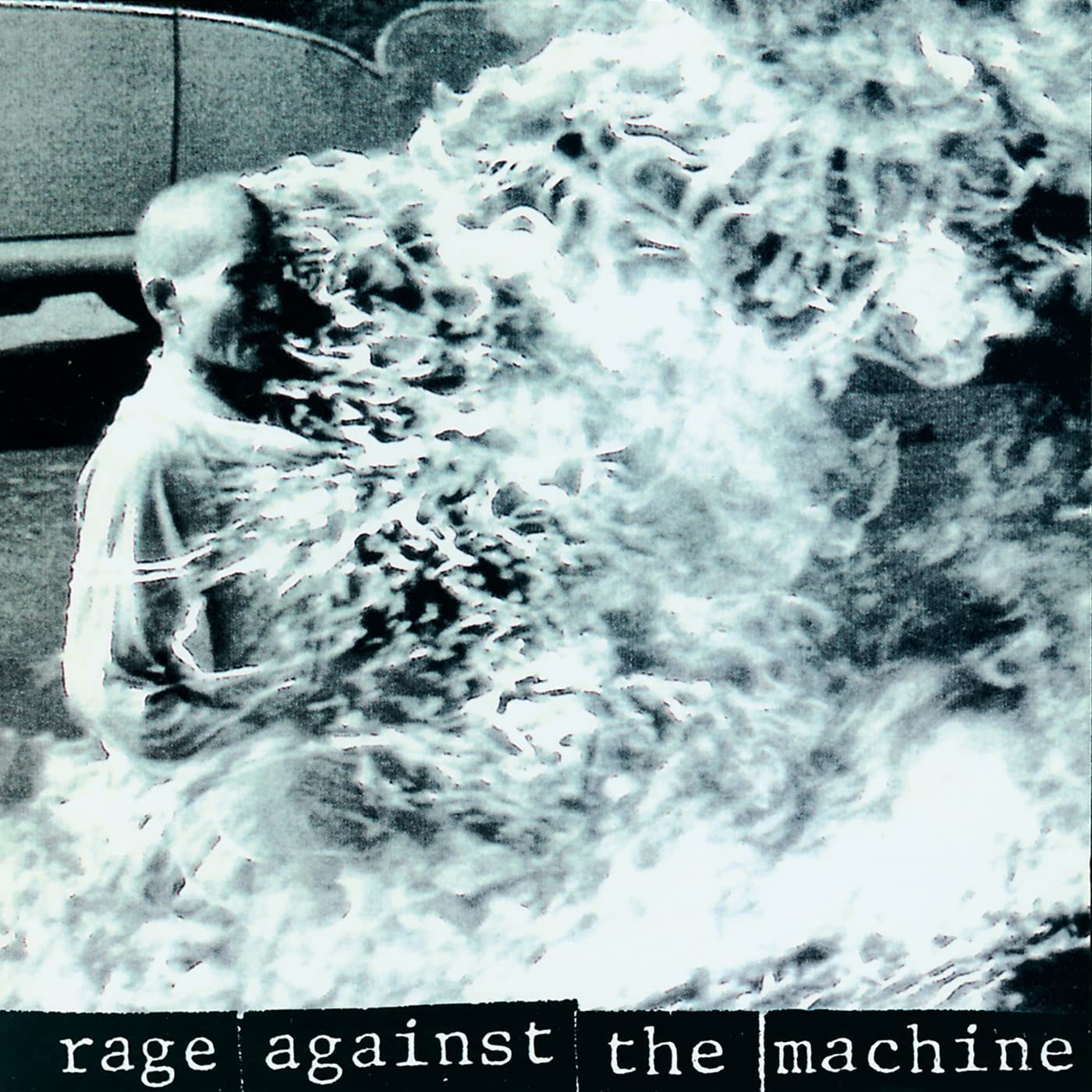 by Rage Against The Machine
The self-titled debut studio album from Rage Against the Machine was released 3 November 1992 by Epic Records. The band released their demo album, also called Rage Against the Machine 11 months prior which contained earlier recordings of 7 of the 12 songs found on this album.
With politically themed lyrical content, the album artwork was notable for featuring a graphic photograph of Thích Quảng Đức performing self-immolation.
Rage Against the Machine was a critical success upon release with several critics noting the album's politically motivated agenda and praising Zack de la Rocha's strong vocal delivery. Rated number 24 on the Rolling Stone's list of "100 Greatest Metal Albums of All Time", the album peaked at number 1 on the US Billboard Heatseekers chart and number 45 on the US Billboard 200 and has gone on to achieve triple platinum sales certification in the US.
Tracklist
A1 Bombtrack
A2 Killing In The Name
A3 Take The Power Back
A4 Settle For Nothing
A5 Bullet In The Head
B1 Know Your Enemy
B2 Wake Up
B3 Fistful Of Steel
B4 Township Rebellion
B5 Freedom
Catalogue No.: 88875111751
Format: Vinyl, LP, Album, Reissue, Remastered, Stereo, 180g
Receive this record and others like it when you join our monthly subscription box. We handpick records based on your tastes and our eclectic knowledge.