Free UK delivery for orders over £50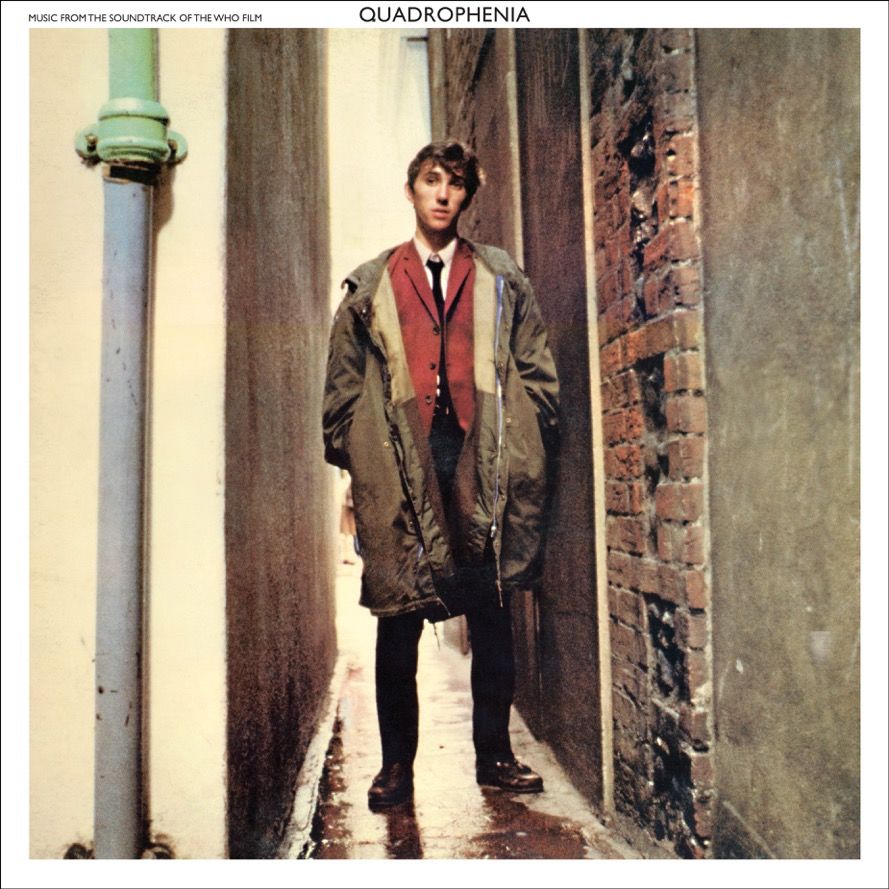 The sixth studio album by English rock band the Who, released as a double album in 1973. The original release came with a set of recording notes for reviewers and journalists that explained the back story and plot of the album.
The narrative centres on a young working-class mod named Jimmy. He likes drugs, beach fights and romance, and becomes a fan of the Who after a concert in Brighton, but is disillusioned by his parents' attitude towards him, dead-end jobs and an unsuccessful trip to see a psychiatrist. He clashes with his parents over his usage of amphetamines, and has difficulty finding regular work and doubts his own self-worth, quitting a job as a dustman after only two days. Though he is happy to be "one" of the mods, he struggles to keep up with his peers, and his girlfriend leaves him for his best friend.
After destroying his scooter and contemplating suicide, he decides to take a train to Brighton, where he had enjoyed earlier experiences with fellow mods. However, he discovers the "Ace Face" who led the gang now has a menial job as a bellboy in a hotel. He feels everything in his life has rejected him, steals a boat, and uses it to sail out to a rock overlooking the sea. On the rock and stuck in the rain, he contemplates his life. The ending is left ambiguous as to what happens to Jimmy there.
Tracklist
1. I Am The Sea
2. The Real Me
3. I'm One
4. 5.15
5. Love Reign O'er Me
6. Bell Boy
7. I've Had Enough
8. Helpless Dancer
9. Doctor Jimmy
10. Zoot Suit (The High Numbers)
11. Hi Heel Sneakers (Cross Section)
12. Get Out And Stay Out
13. Four Faces
14. Joker James
15. The Punk And The Godfather
16. Night Train (James Brown)
17. Louie Louie (The Kingsmen)
18. Green Onions (Booker T & The MG's)
19. Rhythm Of The Rain (The Cascades)
20. He's So Fine (The Chiffons)
21. Be My Baby (The Ronettes)
22. Da Doo Ron Ron (The Crystals)
Receive this record and others like it when you join our monthly subscription box. We handpick records based on your tastes and our eclectic knowledge.