Free UK delivery for orders over £50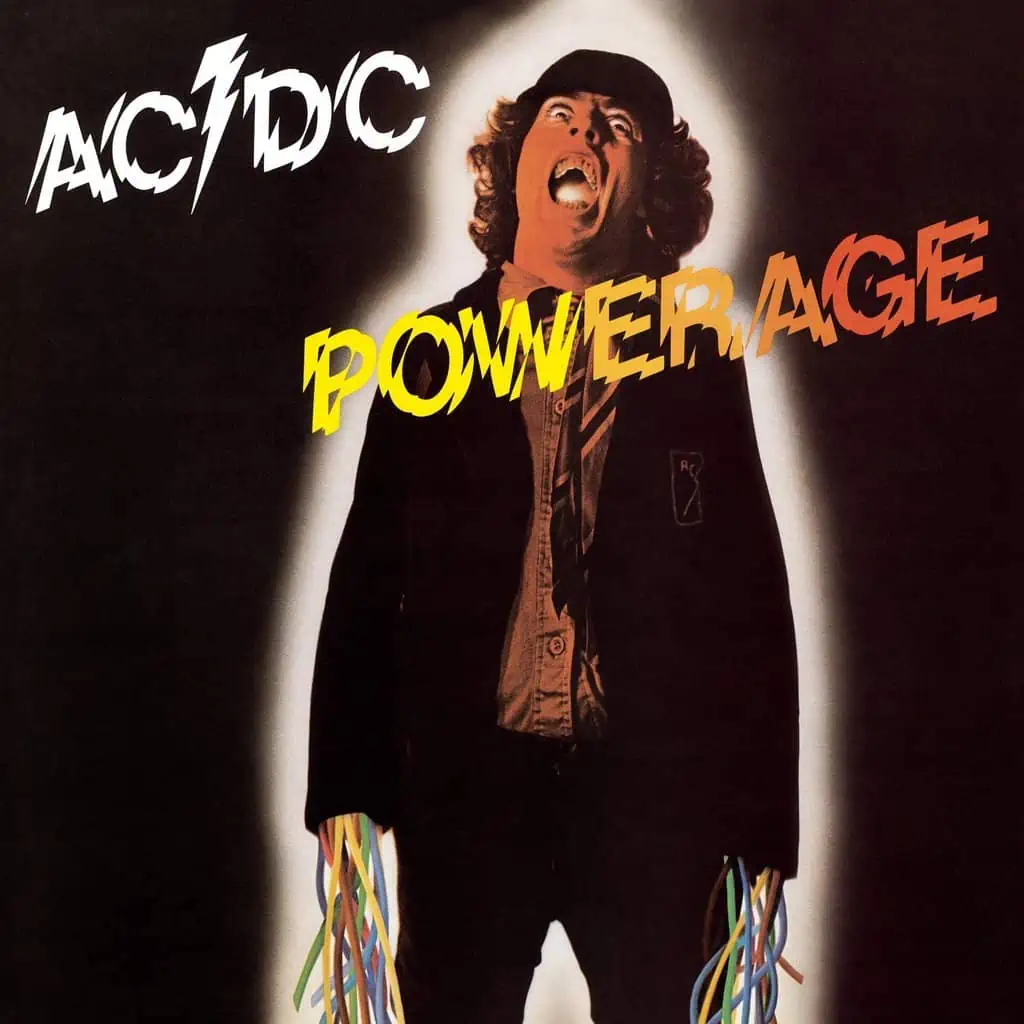 Powerage by AC/DC is the fifth studio album released domestically in Australia, and the fourth to be released internationally. It was the first AC/DC album to feature Cliff Williams on bass, and it was also the first AC/DC album not to have a title track (aside from the Australia-only High Voltage album) and the first one worldwide to be released with the same album cover.
Eddie Van Halen and Rolling Stones' guitarist Keith Richards have stated that Powerage remains their favourite AC/DC record. The album has remained a favourite of Malcolm Young, who was quoted in AC/DC: Maximum Rock & Roll as saying, "I know a lot of people respect it. A lot of real rock and roll AC/DC fans, the real pure rock and roll guys. I think that's the most under-rated album of them all."
Kerrang! magazine listed the album at No. 26 among the "100 Greatest Heavy Metal Albums of All Time".
Tracklist
1. Rock 'N' Roll Damnation
2. Down Payment Blues
3. Gimme A Bullet
4. Riff Raff
5. Sin City
6. Next To The Moon
7. Gone Shootin'
8. Up To My Neck In You
9. Kicked In The Teeth
Receive this record and others like it when you join our monthly subscription box. We handpick records based on your tastes and our eclectic knowledge.