Free UK delivery for orders over £50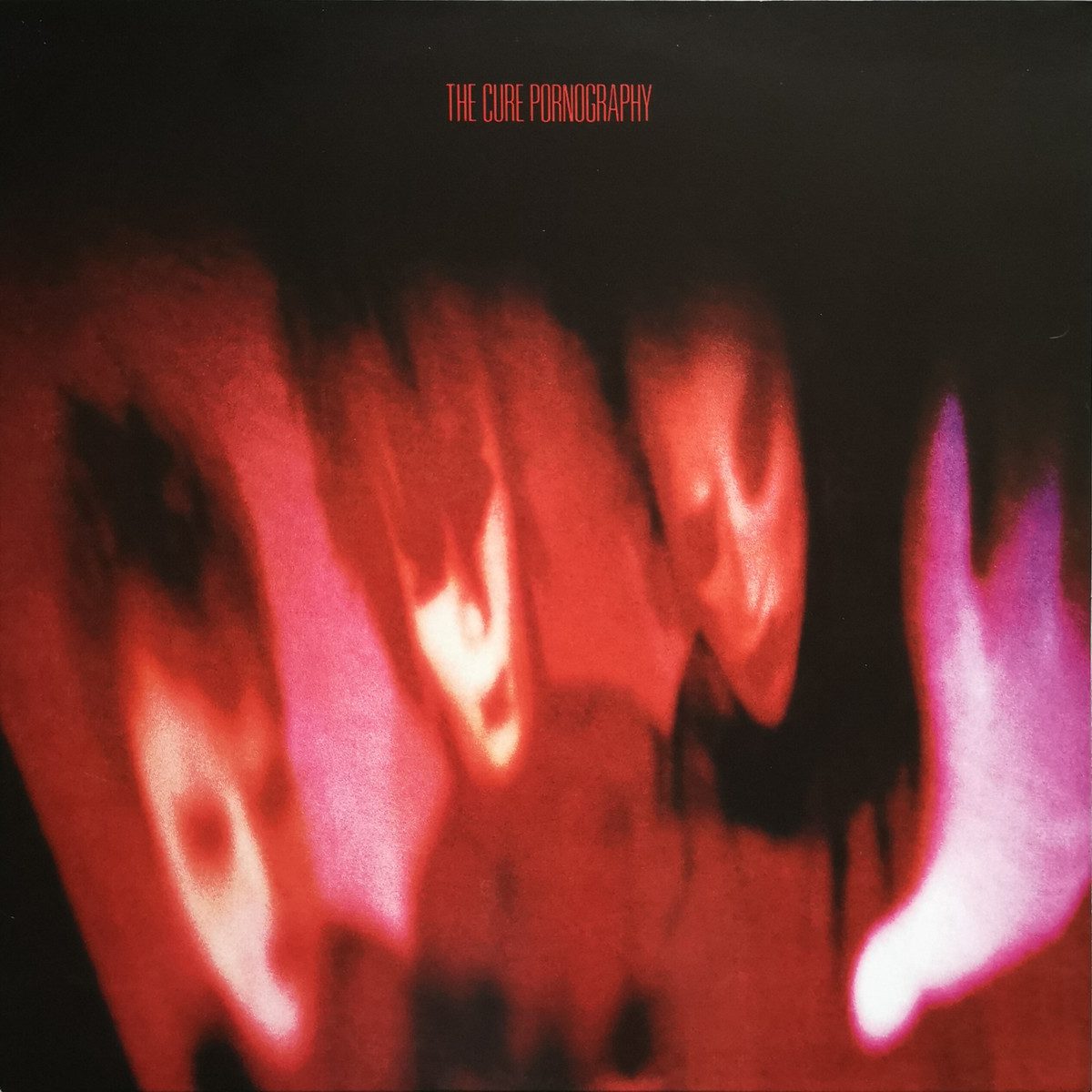 Pornography is the fourth studio album by English rock band The Cure, released on 4 May 1982. Preceded by the non-album single "Charlotte Sometimes", it was the band's first album with new producer Phil Thornalley, and was recorded at RAK Studios from January to April 1982.
The sessions saw the band on the brink of collapse, with heavy drug use, band in-fighting, and frontman Robert Smith's depression fueling the album's musical and lyrical content. Pornography represents the conclusion of the Cure's early dark, gloomy musical phase, which began with their second album Seventeen Seconds (1980).
Following its release, bassist Simon Gallup left the band, and the Cure switched to a much brighter and more radio-friendly new wave sound. Although it was poorly received by critics at the time of release, Pornography was the Cure's most popular album to date, reaching number eight on the UK Albums Chart. It has since gone on to gain acclaim from critics, and is now considered an important milestone in the development of the style of music known as gothic rock.
Tracklist
1. One Hundred Years
2. A Short Term Effect
3. The Hanging Garden
4. Siamese Twins
5. The Figurehead
6. A Strange Day
7. Cold
8. Pornography
Receive this record and others like it when you join our monthly subscription box. We handpick records based on your tastes and our eclectic knowledge.