Free UK delivery for orders over £50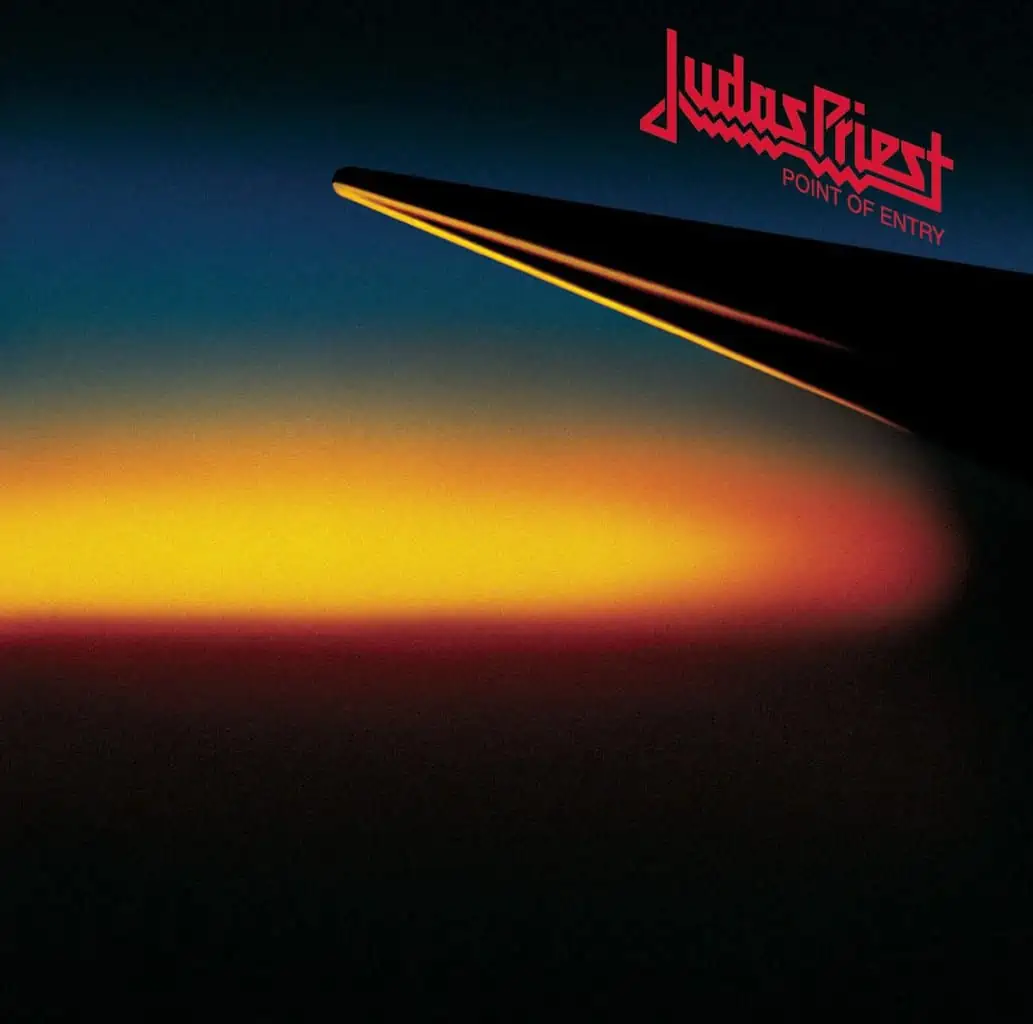 Having reinvented themselves as an arena metal act with the hugely successful British Steel, Judas Priest naturally opted to stay the course with Point of Entry, keeping things simple while adding a bluesy boogie in places, a sound they hadn't really attempted in quite some time.
Great, driving hard rock songs, British rock anthem hits "Don't Go" and "Hot Rockin'" exemplify Priest's reputation for inventiveness. Point of Entry lives up to the album's genre-transforming predecessors. Quite worthwhile to diehards and fans of the group's more commercial '80s output.
Tracklist
1. Heading Out To The Highway
2. Don't Go
3. Hot Rockin'
4. Turning Circles
5. Desert Plains
6. Solar Angels
7. You Say Yes
8. All The Way
9. Troubleshooter
10. On The Run
Catalogue No.: 88985390851
Receive this record and others like it when you join our monthly subscription box. We handpick records based on your tastes and our eclectic knowledge.